The information in this post might be outdated
Get Quirky & Adorable Stuff For The Home {On A Budget} From HitPlay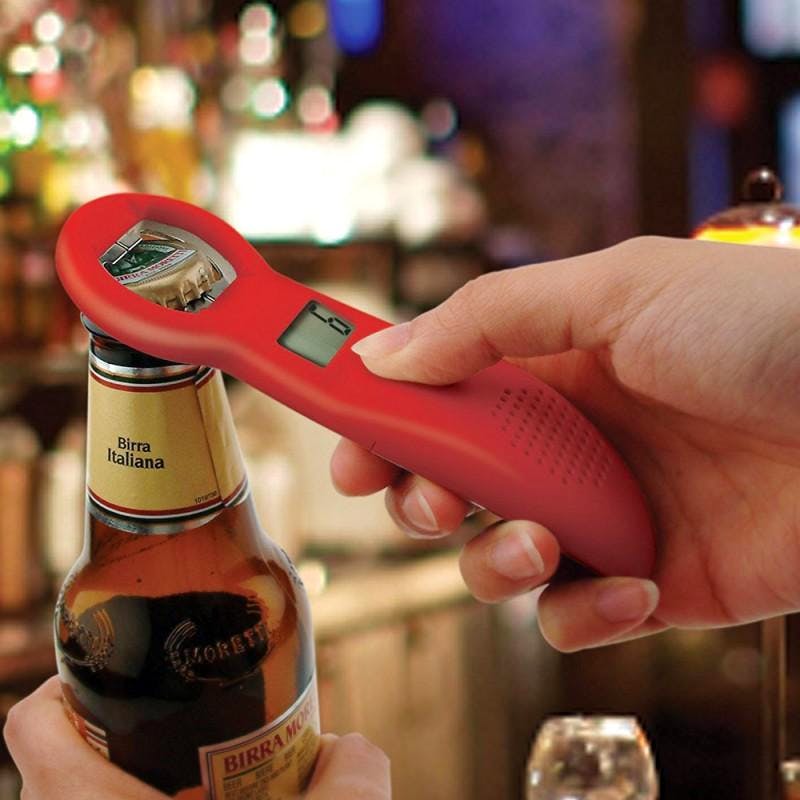 Shortcut
Looking for an offbeat, quirky gift for Valentine's Day? We found awesome for you, yet again.
What To Buy
Hitplay is a website that sells utility-based products and we thought they could make for great gifts this V-Day or otherwise. We liked this can-shaped, water-powered bedside clock which, for INR 1,249, seems like a great addition to a work-desk or your bed-side table. Then there were these dino-shaped ladles for INR 149 that'll have a Brachiosaurus peeping into your pot of palak paneer. There's also a seal tea-infuser that'll give you your daily dose of cute every morning for INR 499. The website offers a range of home decor options, gadgets, gifting options and kitchen ware as well.
So, We're Saying...
If you're living on your own in the city, these also make for great utility-based stuff you can put up in your home. Otherwise, these make for cool gifts anyway.
Comments