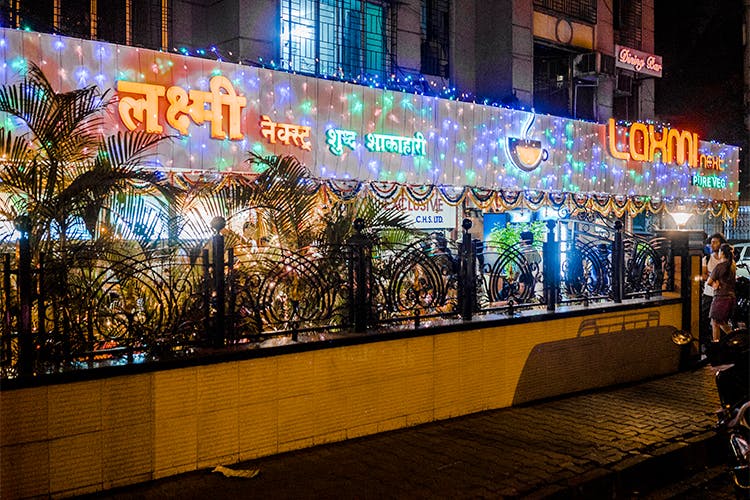 Head To Laxmi Next In Powai To Eat And Drink Like An IITian
Shortcut
Powai's Laxmi Next Bar is a famous hang-out joint for students from IIT Powai, and their professors, both of whom love the misal pav and cheap beer served here.
Chow Down
Fancy a plate of misal pav? Or a hot crispy dosa? Then make your way to Hotel Laxmi Next, which is located bang opposite the IIT main gate. Known for their amazing south Indian breakfasts, Laxmi is a fairly cheap joint that is flooded with IIT-ians at all times. Interestingly, you will also spot professors grabbing a quick meal here while the students are busy gorging on cheap food and chilled beer.
When here, do try their delicious dosas and medu vadas, which are freshly made and are easy on the stomach and pocket. Also have their famous misal pav, which is quite a known delicacy here. And while you're at it, don't forget to get yourself some booze because this place serves not only cheap food, but budget-friendly alcohol too. So if at the end of the month you find yourself wondering where to go, and live around Powai, then you have the doors of Laxmi open for you till 1am.
So, We're Saying...
Who doesn't like the idea of a bar that serves amazing food and booze for decent rates? We do, so join us at Laxmi if you're up for a quick bite and drink.
Comments