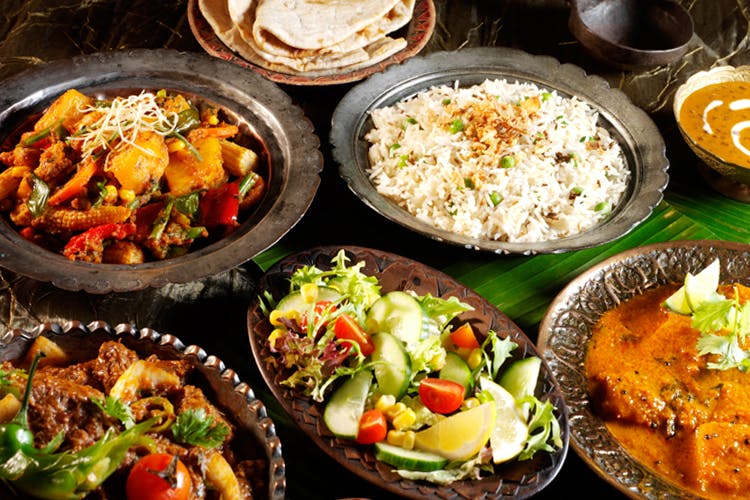 Party Hard, Eat Hard: New Midnight Buffet In Vashi Will Serve Till 4AM
Shortcut
Post our Friday and Saturday night revelry, we now have a new option to overeat – Wrapped, the North Indian and Mughlai restaurant at Four Points in Vashi, has launched a midnight buffet specific to the  weekends, which will go on till 4am.
What's In Store?
The buffet includes both a vegetarian and a non-vegetarian spread. Vegetarian goodies include achari paneer tikka, Cajun spiked cottage cheese steak, paneer tikka masala, dum sabzi handi, and dal Amritsari. The non-vegetarian spread includes Lucknowi-style seekh kababs and Ajwaini fish masala. There is also a dessert menu including Indian sweets and ice cream.
So We're Saying...
We're definitely bookmarking this in our Google Maps for the weekends we've stayed out too long. The menu is your typical Indian wedding fare, so we would warn you not to have too high expectations, but if you're attending a buffet at 2am on a Friday night, we think your expectations will be pretty reasonable to start with.
When: Fridays and Saturdays
Timings: Midnight to 4am
Price: INR 529, without taxes
Comments