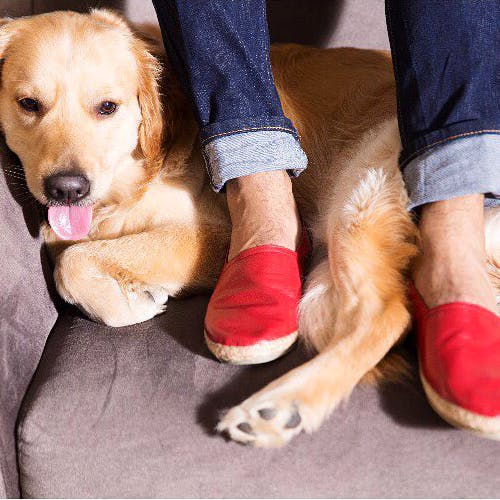 Men, This Shoe Brand Will Come To Your House With Options To Help You Shop
Shortcut
Sko, which means shoes in Danish, is handcrafting premium leather footwear for men that combines style and comfort. With minimalistic styling, all their designs are inspired by Scandinavian aesthetics.
What Makes It Awesome
If complex designs and a burst of bright colour is not your game, then Sko is what you should be looking at. With free shipping all over India, you can either check out their entire collection on their own website, or you can find them at Aza in Bandra, or at Clove in Colaba.
What you are looking at here is a range of men's sandals and shoes, starting at INR 3,000 going up to INR 4,500. Their range of sandals, which also includes leather slippers, are all in shades of black and brown. On the other hand, their shoe collection includes sneakers and loafers, and these have more variety in terms of colour options. All done in solid and single colour, they are pleasing to the eye and are good to go with all your outfits.
All you women readers out there, if you like their minimalistic sense of design, don't get disheartened yet as they are likely to launch their women's collection soon.
Pro-Tip
The one thing that's cooler than their designs is their Sko@Home service. You can book a home visit on their website, which means you just need to tell them the designs that you like (up to five designs) with your size, and they'll be happy to bring the designs to your house for you to try. For all the decisive folks who're pro at online shopping, Sko has free shipping pan India.
Try your favourite pair of footwear from the comfort of your house, and updated your wardrobe with these classy pieces.
Comments