Have 9 Craft Beers & Appetizers For Only INR 995 At Woodside Inn Tomorrow!
The information in this post might be outdated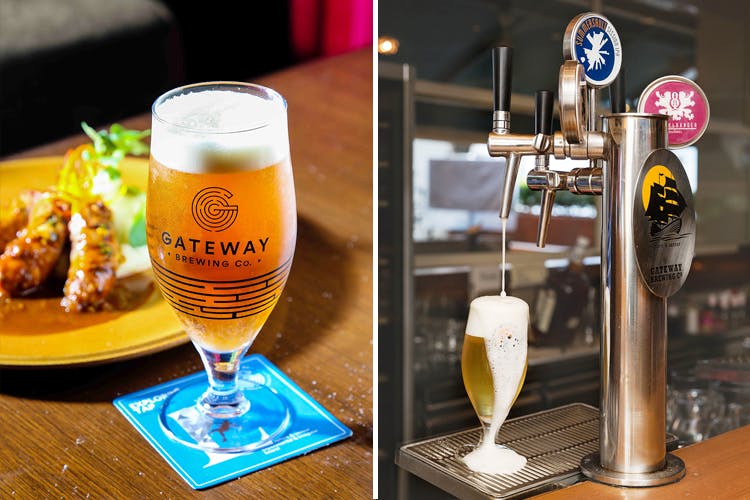 What Is It?
Want to spend your evening getting lost in the world of craft beers? Then make your way to Woodside Inn in Andheri, who in association with All Things Nice is here with their beer tasting sessions on May 4, 7 pm onwards.
Who Is It For?
For all of you who love a glass of chilled beer, and at this tasting, you won' get one or two, but 9 beers. That's right. Participants will be asked to do a blind tasting of sets of beer, and every set would have three craft beers of a particular style. You will then be asked to judge and score these beers which will be discussed in detail by Nikhil Agarwal. And that's not where it ends. These beers will come along with specially paired appetisers.
Why Should I Go?
Because why wouldn't you? No one we know would leave a chance to taste so many beers, eat such delicious food and basically have a fantastic evening. In fact, we say spread the word and grab your buddies. The beers you would taste will include Gateway Brewing Comany's White Zen, Doppelganger, Side Cafe, Independence Brewing Company's Summer Blonde, Four Grain and Belgian Wit, Flying Pig Barking Deer, Bombay Blonde Barking Deer and Shepherds Double Stout.
Anything Else?
All of this is priced at just INR 995! Now isn't that what you call a fantastic offer? So go ahead and learn the about your beloved craft beers at this amazing tasting.