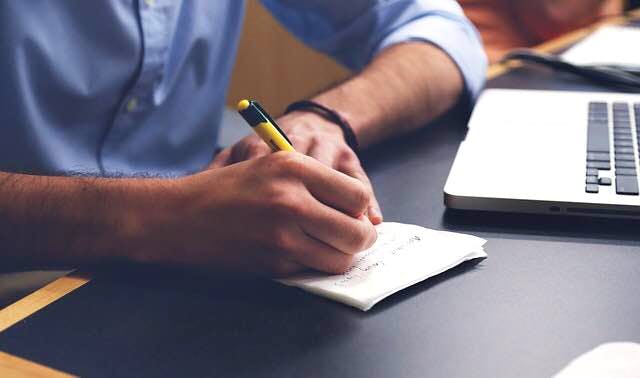 Have A Start Up? Here's Your Chance To Get Advice From The Best!
What Makes It Awesome
American seed accelerator Y Combinator is all set to pay India a visit! If you have a startup that you're working on, lean in, for things are looking up. YC is an organisation that provides startups with seed funding, guidance and more. Gustaf Alströmer, Adora Cheung, and Anu Hariharan will be visiting India this October. Hosting talks and office hours in Mumbai, Delhi and Bengaluru will also see YC visiting them. Although the venue is yet to be announced, they are accepting applications for an event that'll see YC partners coming forward to advise young startups.
What Could Be Better?
The deadline for applying for their Winter Programme has passed but they do accept late applications.
Anything Else?
Mumbai, being the breeding ground for startups, should be happy to have YC coming in and advising. In case you have an idea that has potential to skyrocket, do apply.