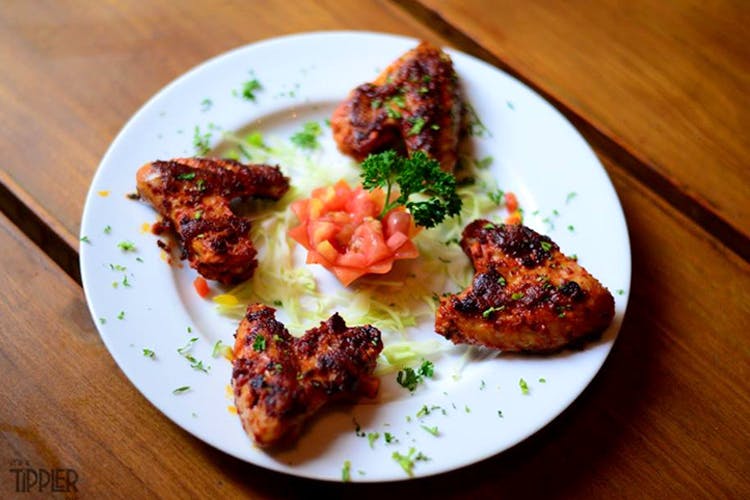 Heading From Mumbai To Nashik? Stop At This Eatery For Yummy Lemon Chicken
Shortcut
Located on Mumbai-Nashik Highway, the outlets of Poptates and Urban Tadka there provide with ample place and take you out of the hustle-bustle of city! Go here if you live around or go when you're on the way to Nashik.
Tell Me More
Who doesn't know Poptates and Urban Tadka? And these are their brand new outlets near Kalyan on the Nashik – Mumbai Highway.
So when you feel like going on a long drive and have dinner in the outskirts of Mumbai, then this space is worth a try. They have created a dhaba-like ambiance and it's totally worth spending your evenings there! Loud music and liquor at Poptates is definitely the highlight. What else does one need, right? This place is pretty huge and spacious with ample of parking space too. We recommend trying the lemon chicken here.
So, We're Saying...
We're definitely going here the next time we feel like a long drive and dinner, or even better – the next time we're on our way to Nashik, this is where we stop for a meal.