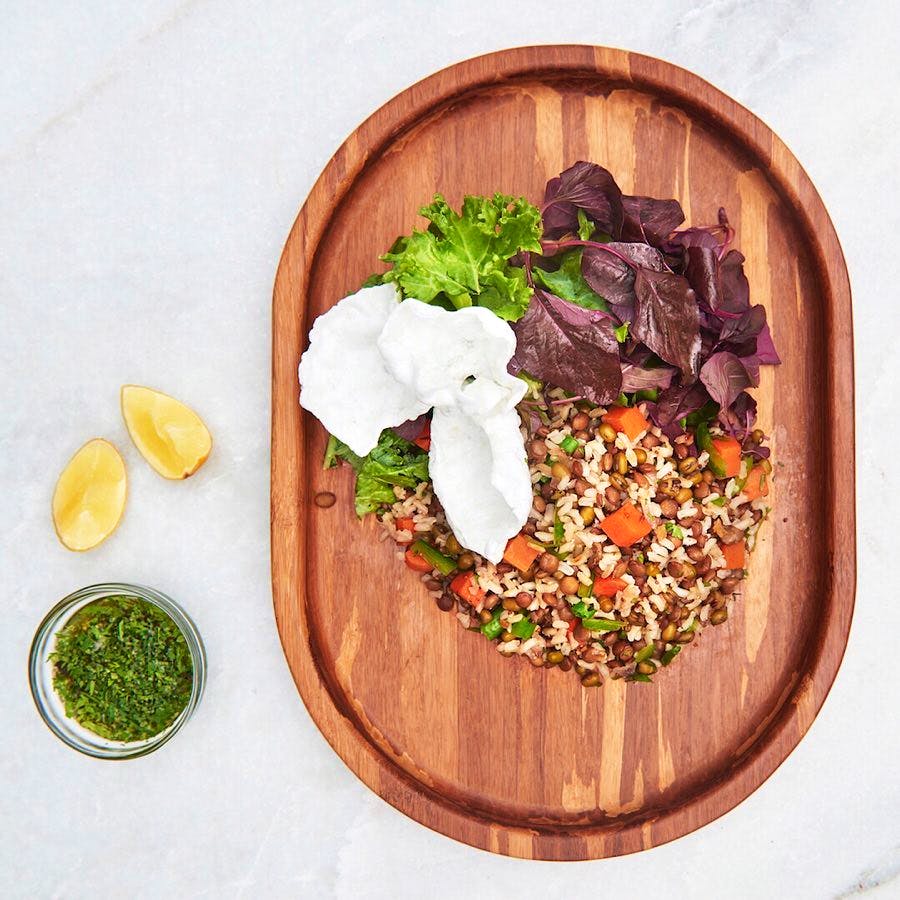 Healthy & Yummy: Our Guide To Keto-Friendly Delivery Services In Mumbai
Keto seems to have taken over everyone's life, and we too are loving the shift to a healthier lifestyle. We understand that cooking keto-friendly meals can get a little intense and there are times when we just need a break. If you've no time to cook your keto-friendly meal, here is a list of keto-friendly delivery services in Mumbai that will help you stick to your diet with minimum fuss.

Food Darzee
This food delivery service is run by a group of passionate nutritionists, doctors and culinary experts who help customize meals as per your fitness and health goals. They deliver all over Mumbai and you get 4 meals throughout the day. They have a min 12 days keto plan ( maximum of 60 days) which is priced at INR 12,000 starting (INR 26,775 for 30 days)
Try - keto pizzas, keto-sushi, special keto rice, keto paranthas, etc
3Sqr Meals
This delivery service runs out of Mahim, and has a keto-friendly menu that is perfect for anyone who's trying to maintain the keto-diet. They deliver till Andheri. They have several options like the 5-day and the 20-day plan. For the 20-day plan, they have a subscription that delivers 1 meal a day on all days except Saturday and Sunday. The subscription starts at INR 6,000 (if you buy the pack, there's a discount at INR 5,100).
Try - soups, salads, grills, wraps. The grilled chicken, tofu mushrooms, chilli corn crepes, and butter-cooked chicken in chimichurri rub come highly recommended.
#LBBTip- their outlet in Andheri delivers to the suburbs beyond Andheri too.
Hello Green
This online food delivery service offers a 6-day and 2-week keto subscription plan where 2 meals are offered per day. The service starts at INR 3,499 and goes up to INR 8,399 for the keto meal plans. Their kitchens are located around Andheri and Lower Parel, and they deliver around those areas.
Try - soups, smoothies salads, grill, noodles, burgers, Italian and Continental food.
The Herbiary
Herbiary has got all the health freaks covered, and if you're on a keto-diet, you must check out this delivery service. This isn't a subscription service, but a delivery kitchen from where you can order individual meals. The meals are economically priced and you can eat a fulfilling meal in as less as INR 300! They are located in Goregaon and deliver within a radius of 5km.
Try - salads, smoothies, wraps, waffle-wiches, juices, cold sandwiches and keto meals.

Calorie Care
Based out of Mumbai, Calorie Care is a food delivery service that offers a host of diet meal plans for your health needs. Curated by a team of nutritionists and health professionals, the meals are suited to suit individual diets. The Keto Meal is priced at INR 450 each meal, and comes in 2-week, 1-month, and 2-month variations. You can also customise as per your requirements.
Comments