The information in this post might be outdated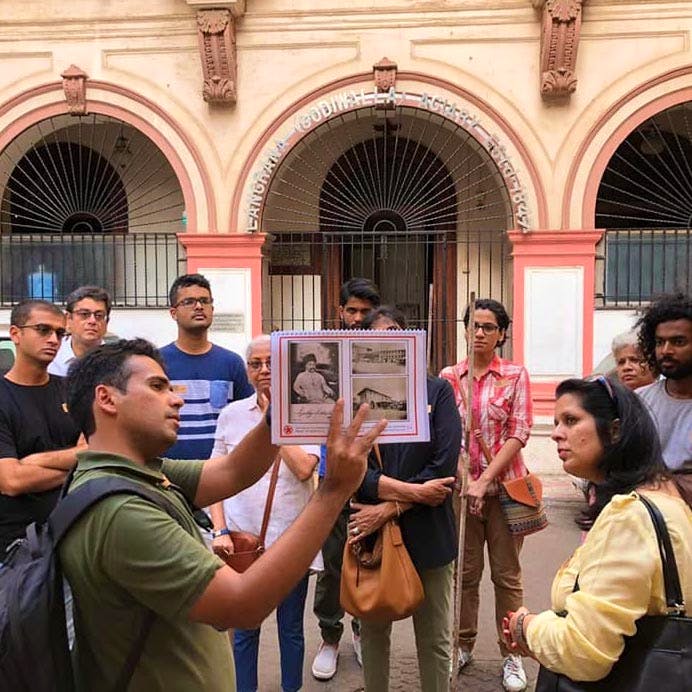 Rapunzel's Balcony To Bazaar Gate: Know The Bombay Of Old On This Fun Heritage Walk
What's Happening
There's a #TeenDarwaza heritage walk by Khaki Tours on June 2, where you start at the General Post Office and see how the area has transformed over the last four centuries. The northern and main entrance of the 'Bombay Fort' had three consecutive gates (Teen Darwaza) built over a moat.
This was the busiest of the three main entrances of the fort as it connected the 'White Town' to the 'Native Town' from where most of the supplies came. The highlights of the walk include getting to see the original Parsi precinct, Rapunzel's balcony, Mumbadevi's original location, venue of first India-England test match, the old lady of Bori Bunder, the oldest temple in Fort, and the Bazaar gate.
The price per person is INR 499. Please ensure that you arrive at least 10 minutes prior to the event.
Comments