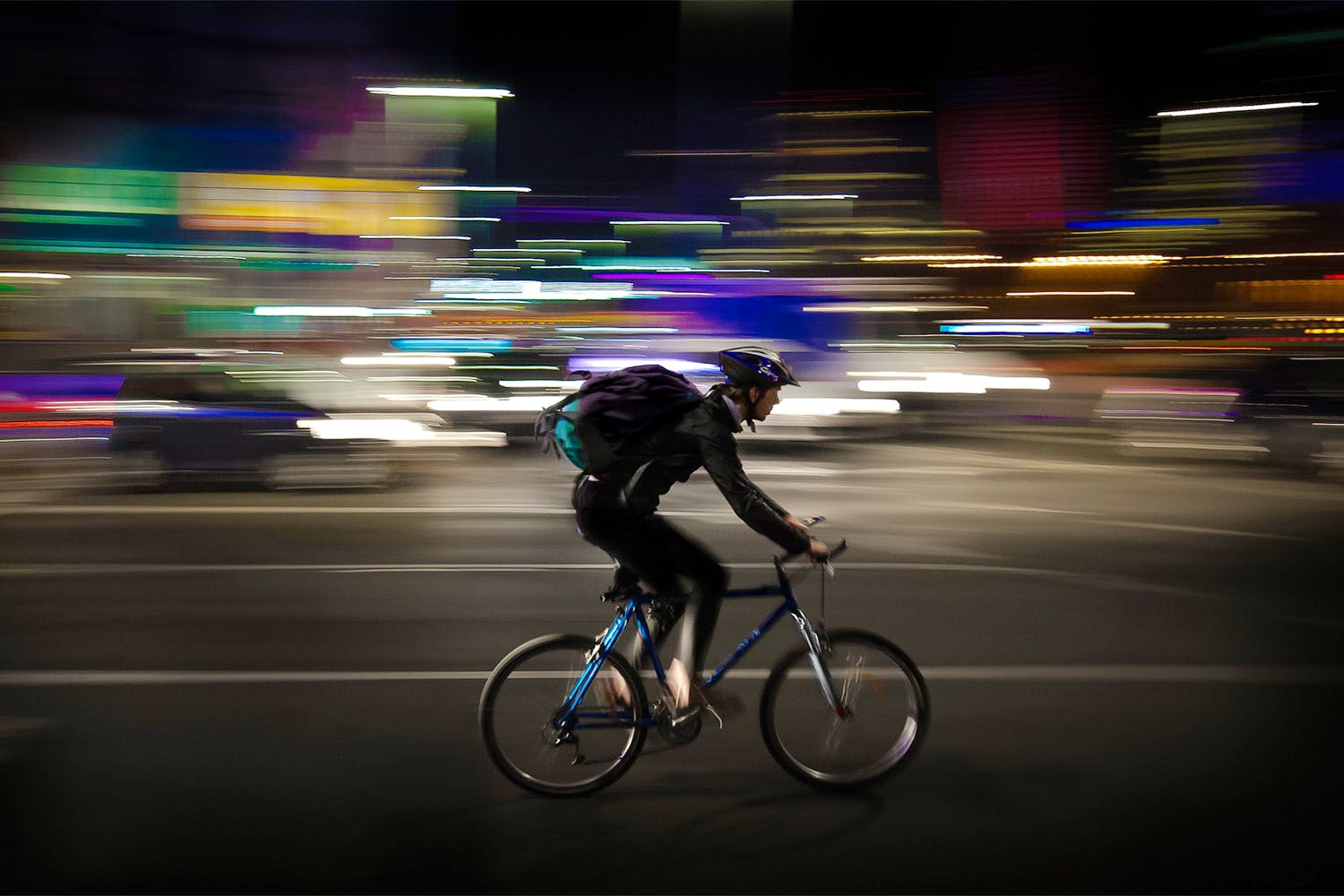 Desserts, Documents Or Your Forgotten Wallet: 4 Local Services That Will Deliver Anything You Need
What Is It?
How many times have we compromised and ordered a cake from a bakery just because they deliver instead of our favourite bakery? And then those times when some envelope with important documents just kept lying around because you had no time to have them delivered?
With courier services aplenty, it seems like an easier task to ferry things inter-state instead of intra-state. And to take that worry off your head, we have collated a list of hyperlocal delivery services that will ferry just about anything within the city for you.
TaskMitra
Their thought is, if there is a task, their must be a mitra around to help. From food, to clothes, to gifts, documents and other goods, they deliver everything. Their coverage within Mumbai goes from Churchgate to Dahisar, CST to Mulund, and CST to Mankhurd. And they deliver outside the city limits as well starting till Navi Mumbai, Thane, Vasai and Virar. All you have to do is fill a simple form giving all details and sit back while the parcel ferries without the need of you worrying at all.
They charge INR 200 onwards depending on distance, weight and nature of the product.
Russsh
Need someone to run errands for you? Think, Russsh. Be it a vada pav, or a cake from your favourite baker, or getting a cheque deposited, don't waste time contemplating how and when will you do it. Just let Russsh handle it for you. With service available across Mumbai, Navi Mumbai and Thane, their charges start at INR 250.

eRunnerz
ERunnerz is a hyperlocal delivery service but with many twists. They understand your routine requirements and thus have a subscription model in place, so you'll get your paperwork, weekly groceries and other things on time. eRunnerz also cater to those running home businesses with a need to deliver products locally. Not only do they manage they delivery, they also have means to collect payment on your behalf. A one-stop solution for all things delivery nailed!

WeFast
WeFast facilitates your booking and makes sure there is someone tending to your request within 7 minutes. They spot the highest rated courier service nearest to the request generating user and connect the two for a seamless experience. Be it immediate delivery, or a scheduled one, they have it covered. Their charges start at INR 90. What's more? They also have a network of freelancers (college students and part-time worker) who might want to join them in their extra time to make this courier network more efficient, while they earn a few extra bucks.

Comments