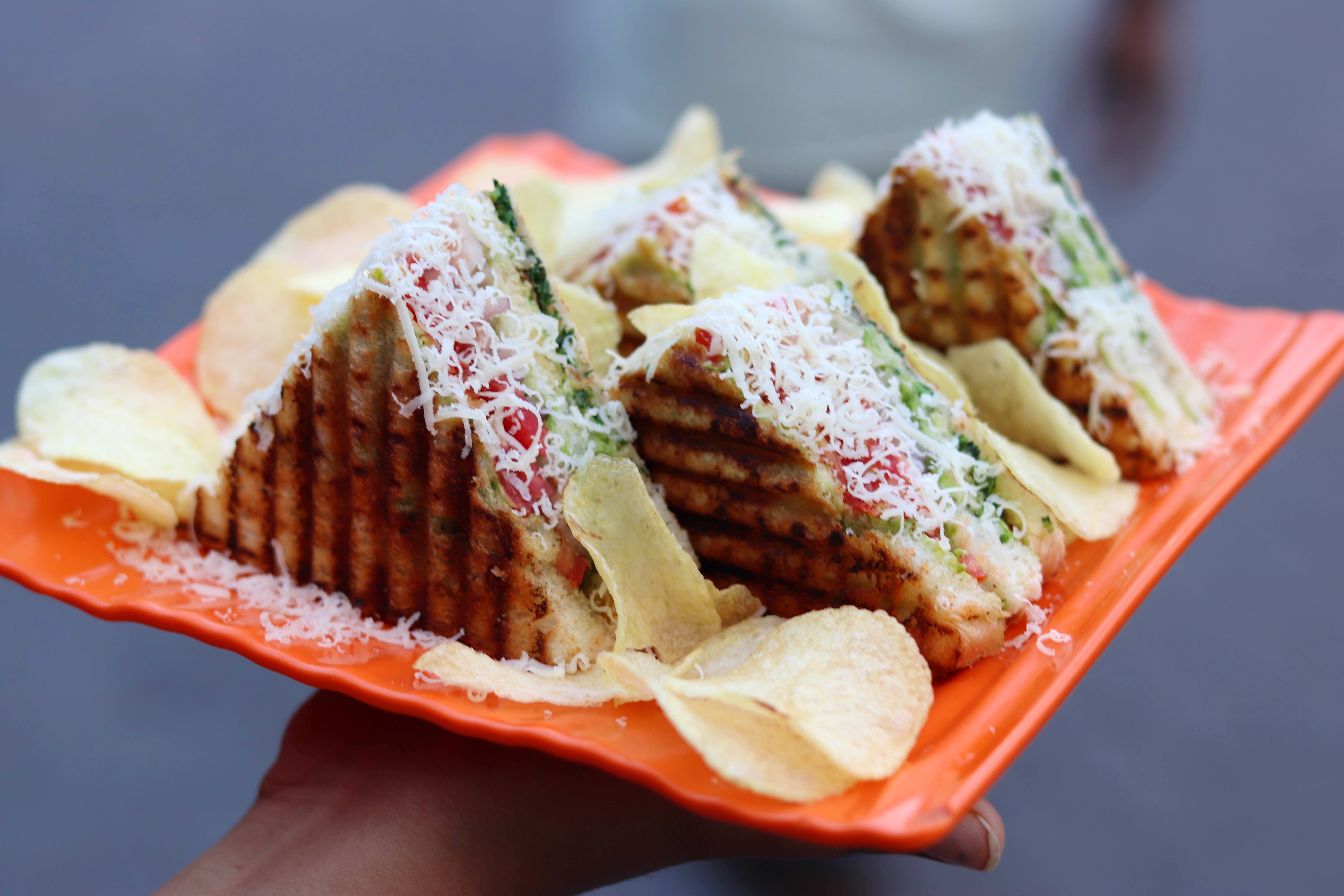 Head To This Unique Fusion Place Which Serves Innovative Food Combinations
What Makes It Awesome?
The level of presenting food and beverage is simply amazing! They have a great variety of sandwiches. We had the Pahadi Sandwich which was the best thing ever! After that, we had the black forest milkshake and kiwi blossom which were again pretty good! Would highly recommend people to check out Blossom The Fusion Spot right away!
Comments