Grab A Quick Dessert With The Nutella Shakes And Cupcakes At This Juhu Cafe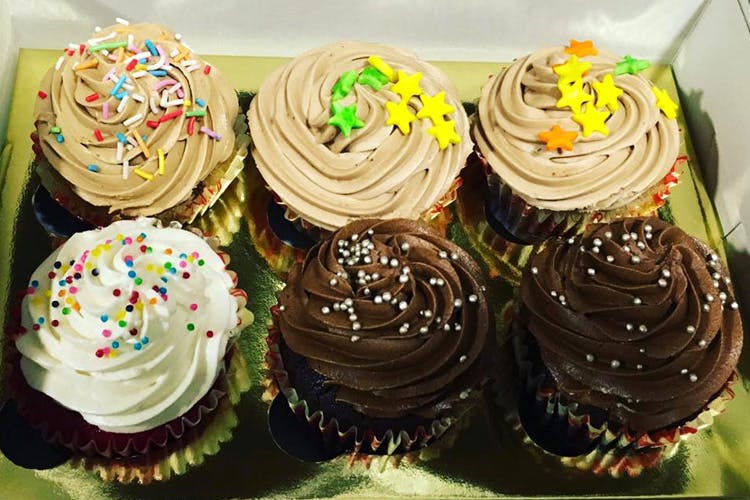 Shortcut
J'adore is a cute little cafe at Juhu that serves delicious cupcakes, shakes and more.
Chow Down
Located near Iskcon Temple in Juhu, this quaint little cafe in Juhu is perfect to spend your evenings at. It's completely vegetarian, and has the most delicious cupcakes, cakes, and cupcake shakes. Done up beautifully with white brick walls, when here, you have to try their cupcake shakes. However, they're only available from evening to night. You should also try the Nutella brownies and Nutella chocolates here.
Anything Else?
There's plenty of variety when it comes to sweet and savoury items, the staff is very friendly and this place is perfect for all those who'd like to meet for a quick chill session. Given the small space, J'adore has utilised the limited area very well.
So, We're Saying...
Go here the next time you want to spend a relaxed evening downing some delicious shakes and eating desserts.