The information in this post might be outdated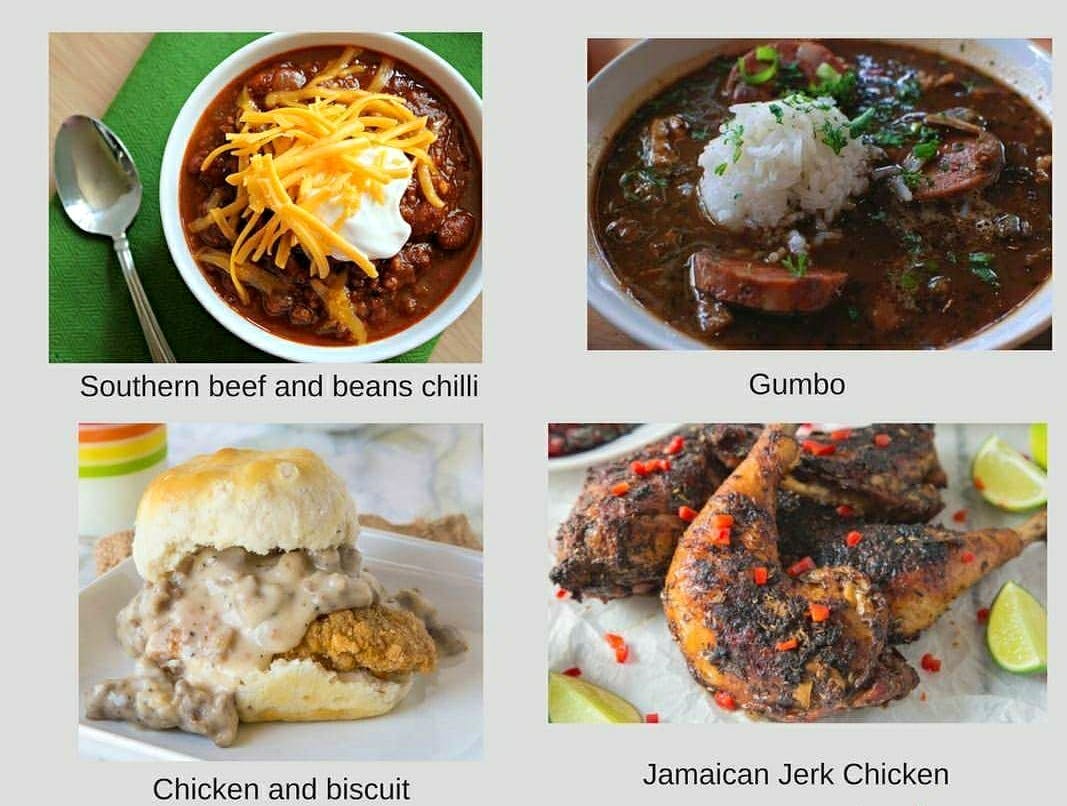 Jerk Chicken, Gumbo & More: This Bandra Eatery Has A New Menu Every Meat-Lover Needs To Try ASAP
What Makes It Awesome
Death By BBQ has always been one of Bandra's favourite delivery joints. The meat haven is that rare place which knows how to get both its seasoning right, and never overcook meat. The result? A menu that's rich in juicy chicken cuts, perfectly charred pork ribs and perfectly timed, hot stews. They now have a new menu, making them to the best of my knowledge the only place in Bombay serving up authentic Caribbean and Southern cuisine. This menu includes Jamaican jerk chicken, Southern beef and beans chilli, chicken and biscuit, and gumbo. I tried some of the new menu last week when friends came over, namely the gumbo and the jerk chicken. The jerk chicken was juicy, perfectly cooked and the marinade of pepper, lemon and spice was awesome. If you're used to typical desi tandoori chicken, this is the next place to take your chicken addiction. The gumbo was amazing too. Think ghar ka khana for the hardcore carnivore. A hearty tomato-based curry with chicken and sausages on a bed of white rice, this was perfect for a rainy night in.
What Could Be Better?
Nothing at all. They always deliver on time, and the food is piping hot.
What's My Pro Tip?
The old classics won't fail you either. They also sell an amazing tasting platter with chicken, pork ribs and pulled pork which you should order when you can't make up your mind.
Anything Else?
Nothing else - basically, if you're a discerning meat-lover, these guys need to be on your speed dail.
Comments