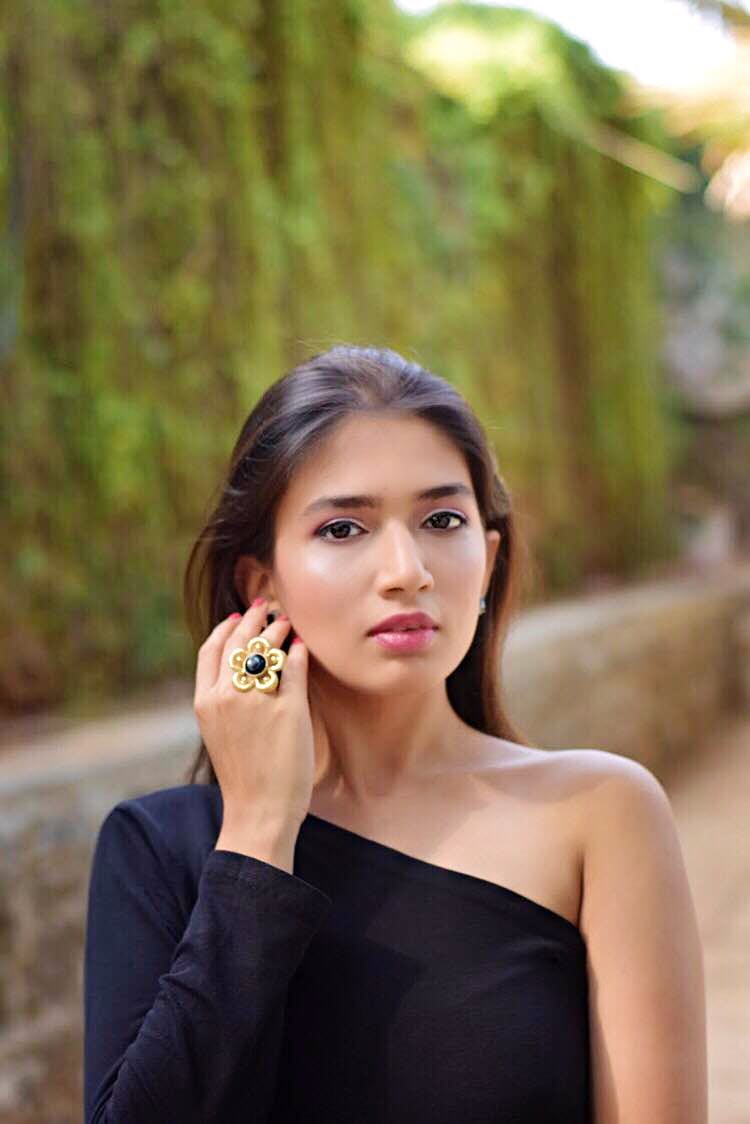 With A Beautiful Jewellery Collection, This Brand Is Worth Every Penny
What Makes It Awesome?
Do you see the simplicity, the beauty captured purely by the beautiful flower ring on my hand. We're often never sure of buying jewellery without seeing it live. But I came across Adrisya jewels the online brand for jewellery. They have a really beautiful collection, be it stones, pendants, tassels, sets, pearls anything which a woman probably needs. They are worth every penny.
What Could Be Better?
They can have a more casual collection too like something made of clothes, or some simple ones but otherwise i found it to be super.
Comments