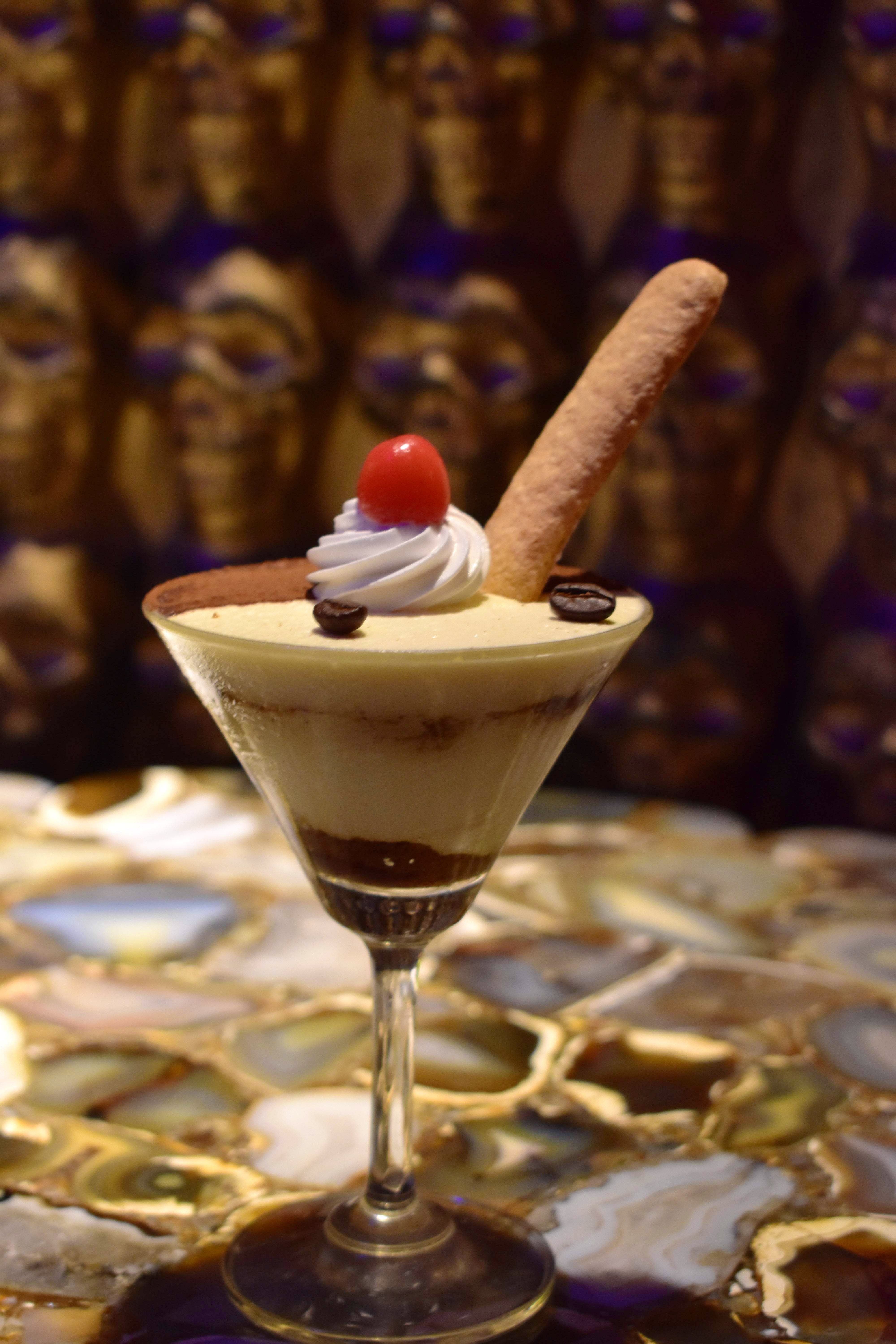 The Newest Addition To The List Of Party Destinations In Juhu
What Makes It Awesome?
Jhatka is now the newest addition to the growing list of party destinations in Juhu. It is a two-level place, where one level is more suited for the party animals as it has a dance area, live DJ console and a big bar. The lower level is more for those who a little privacy and quietness. I went with a bunch of friends and hence, got to try a lot of their offerings. Among all the cocktails that I tried, I loved Dhuandhar, which is a gin-based smoked cocktail served in a lovely spherical glass. Among the food we had, I loved their Kothimbirvadi Thepla Tacos, which is a lovely Indo-Mexican fusion appetiser. Their Kasuri Chicken Tikka was an absolute knockout dish for sure. It has a lovely balance of Kasuri methi, chilis and the smokiness from the tandoor. Highly recommend it. From the mains, surprisingly I loved their Matka Daal Khichdi, although I did have the chicken biryani too. There was something about the tadka mixed in the khichdi that filled me with warmth. We ordered all the desserts that were on the menu and devoured them all. The one which blew me away was the Chocolate Lava Cake with caramel inside and served with Coffee Ice Cream. It was simply the highlight of my dinner at Jhatka. That chocolatey-caramelly warm centre, when mixed with the ice cream created a perfect harmony in my mouth. A special mention to the Paan Cake too. Not only was it a unique creation, but a tasty dessert too. I see great potential in this place. Hope to be back here when the place is more settled :)
What Could Be Better?
There were some issues with food and drinks. The Ragi Nachos that they served was almost raw (like unbaked or unfried) and it was served with whipped cream. Although they insisted it was sour cream, it wasn't sour cream at all. The combination did not go at all. Among the drinks, only Dhuandhar was tasty. Others were practically mocktails, with no punch of alcohol in them.
Comments