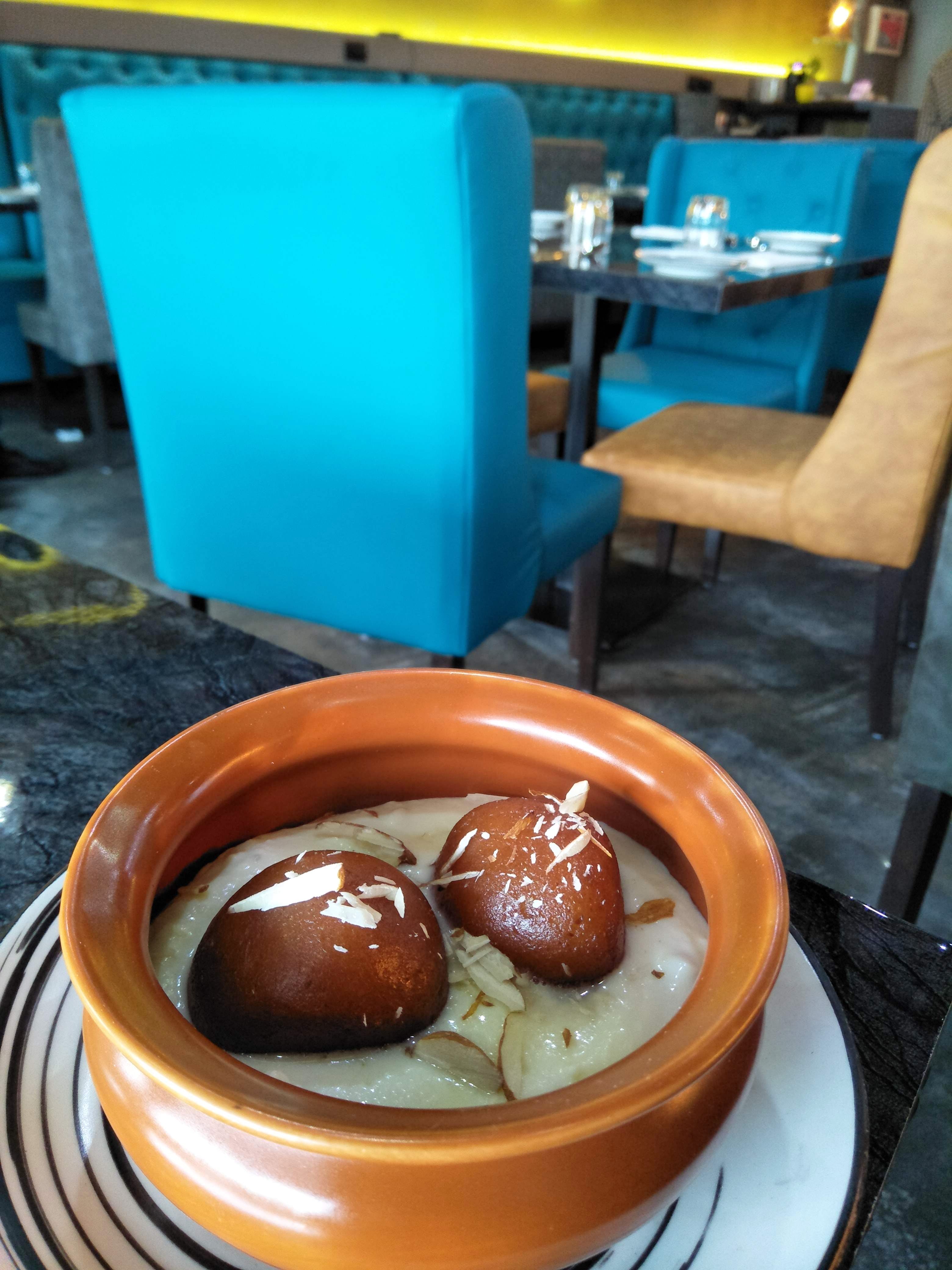 Kebabs! It's Not Just A Dish But An Emotion!
What Makes It Awesome?
A newly opened and quite a famous outlet opened in Kurla having many branches outside Mumbai. Kebabs And Curries Company is their first outlet in Mumbai and I'm sure it won't be their last. Nice simple and elegant ambience. The service here too is quite good. They have some amazing varieties when it comes to non-vegetarian dishes be it your original all-time favourites, kebabs and mains as well as their dishes. Dishes tried: Mocktails: 1) Kurla cooler: After suffering the afternoon Kurla heat, it was pretty obvious that I was going to try the Kurla Cooler😁. It was delicious as well as aesthetically pleasing. Quite a lovely blend of flavours. 2) Mumbai sunset: Another option that you can try if you're looking for a nice sweet refreshment, that not only looks good but tastes amazing. Would surely recommend going for this drink. Starters: 1) Tandoori chicken special: Now they have a wide range of options to choose from when it comes to starters, my server suggested me to go with this dish and I enjoyed it. A twist to your all-time favourite chicken tandoori. Would recommend going for this dish. 2) Kalmi kebab: A dish a little on the sweeter side, would recommend going for it if you're okay with having a little sweet starter. The chicken tasted quite good, was nice tender and juicy. Would recommend it. Mains: 1) Butter chicken special: Butter chicken has got to be my all-time favourite chicken gravy, this is not like your typical butter chicken, it has their little twist with paneer, butter and dry fruits as toppings, the gravy too isn't the same as your typical butter chicken, tasted quite good would recommend going for it. Dessert: 1) Gulab Jamun with Rabdi: When you add two royal dishes then how could you go wrong and especially when both of the dishes are my all time favourites. I loved this dish. The Rabdi and Gulab Jamun on their selves tasted amazing and when put together tasted even better. Would recommend this. 2) Ras malai: Now when it comes to Bengali sweets this has got to be on my lists of favourites, but this wasn't as per my expectations, the Ras malai was just not sweet at all, the juice it comes in was just like water, would suggest them to look into this and fix this as soon as possible. On the whole, this place has some amazing options when it comes to food as well as Mocktails, the service too is quite good, the servers know their food well, Mr Vinod Singh my server has done an amazing job suggesting me some delicious dishes. Cheers to him and the rest of the servers as well as a big cheers to the chefs for preparing such delicious dishes. I enjoyed my time here and no wonder they have so many outlets outside Mumbai and I'm sure they would spread in Mumbai too. Service 5/5 Food 4.5/5 Ambience 4.5/5 Recommended 5/5
What Could Be Better?
Ras Malai Needed to be more sweet.
Comments