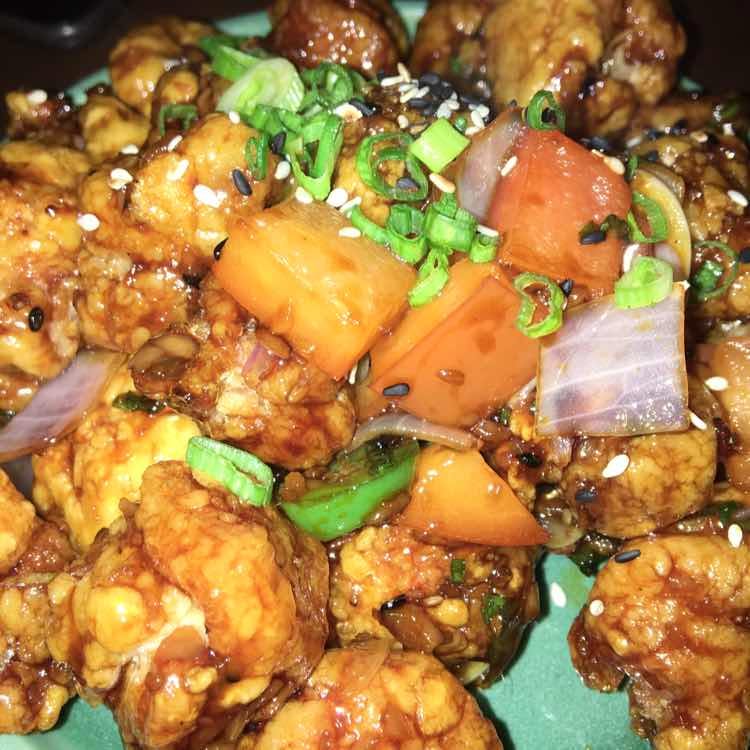 Korean Fried Chicken Has A Home In Mumbai, And We're Telling You Where
What Did I Like?
Ever get cravings after seeing the making of street side Korean fried chicken videos online? Well then this dish totally comes to the rescue to help with those cravings. The chicken is perfectly crisp and the peppers make the whole dish pop. It's a perfect small plate to share with two or three people. It's an addictive dish so keep the waiter on stand-by as ordering seconds is a very high possibility.
What's My Pro Tip
A side of hot sauce complimented the dish well. The cost of the starter is approximately INR 300. Their gin-based cocktails go great with their appetisers. The combo of Moscow mule and Korean fried chicken make this an international food affair you have to try.