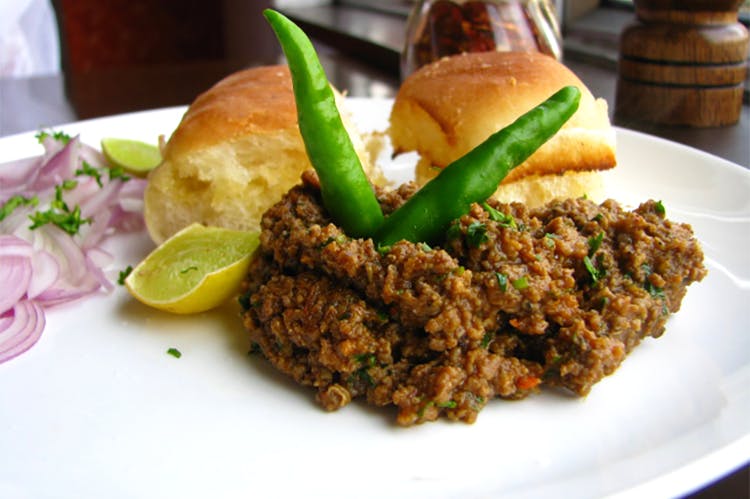 Have A Complete Meal At Kyani And Co With Their Keema Pav And Elaichi Chai
Shortcut
Kyani and Co is a more than hundred-year-old Iranian cafe situated opposite Metro Cinema in Marine Lines, and you've got to have their keema pav and khaari.
Chow Down
It has a very old typical Iranian cafe style interior. The bun maska, khaari and keema pav are must-haves. Everything on their menu is extremely cheap and light on the pocket – god knows how they still manage to survive.
This place should definitely be on the list of any meat-lover because of their non-vegetarian burgers, rolls, sandwiches, and of course the keema pav. .
Sip On
Their elaichi-flavoured chai is delicious.
Anything Else?
No reservation is required and you'll be welcomed at all times, even at 7.30am. Parking can be an issue, though.
Comments