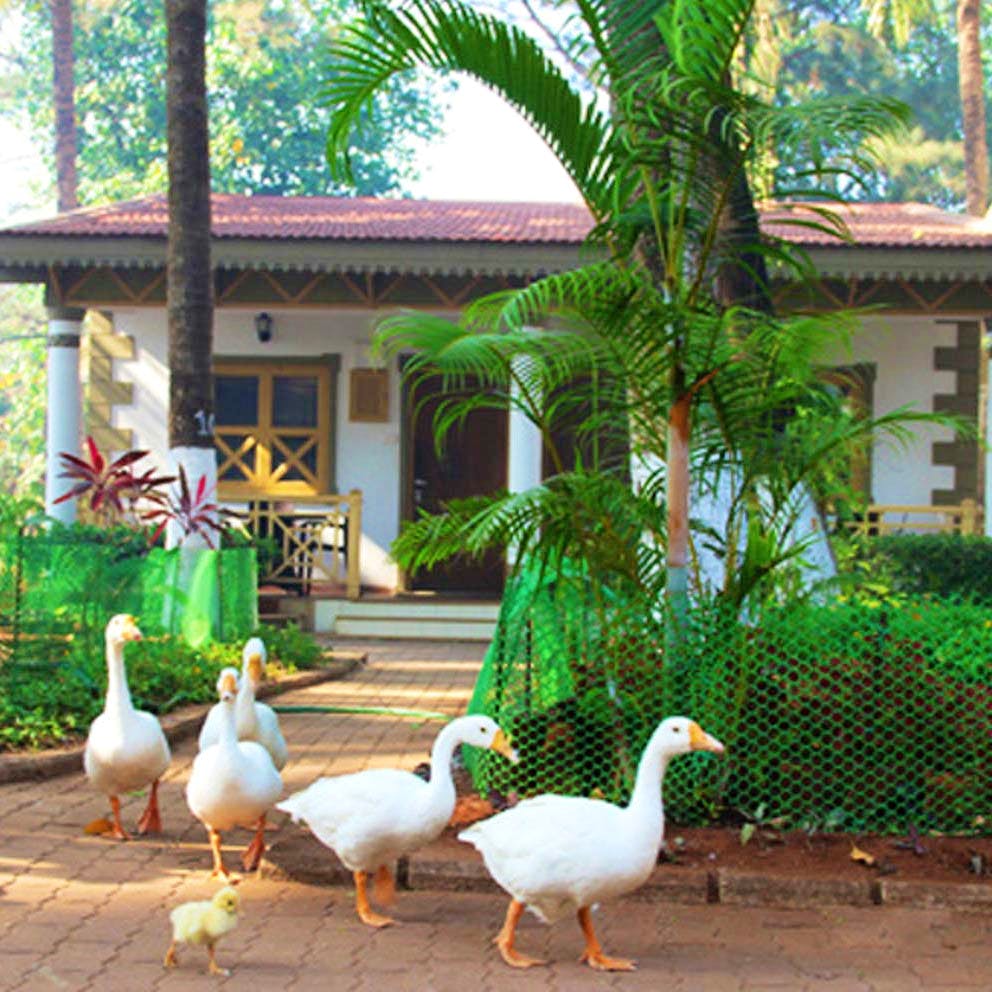 Sea The View: These Sea-Facing Villas Near Mumbai Make For The Perfect Getaway
Goa plans not working out? That's okay, you can still check into a super-fancy villa near Mumbai and enjoy that long weekend break….All you gotta do is drive down. Check out these super cool options around Mumbai.
Little Paradise, Murud
Located in Agardanda, this gorgeous villa in this coastal village is just the thing you need if you're looking to enjoy a private getaway with bae. A private beach, secluded and clean, with the sound of the waves putting you to sleep…ah, that's what a nice break looks like, isn't it?
#LBBTip – they're pet-friendly too!
U-Tan Sea Resort
Does your soul ache for the sea too? We feel you! Life might get hectic, but thanks to this gorgeous resort you can get the dream break within 4 hours of Mumbai. In fact, you can get a kaali-peeli to this holiday destination too.

#LBBTip – do try the Goan fish curry rice at the restaurant. This restaurant is also open to public.
Sanman Beach Resort
A 2 hour drive away from Mumbai city, you have the option to break free and stay in super comfortable cottages and villas right by the beach! Plus if you're a foodie, you'd love the Gomantak cuisine here.
Golden Swan Beach Resort
If you're looking for a seaside break with your family, this lovely resort in Murud is only 3 hours away from Mumbai. Not only do you get fab villas to check into, but also get the chance to indulge in fun activities like horse riding on the beach, a visit to the wildlife sanctuary or even a fort.
You can call them on 9225591131.
Dewdrop Retreat
A little further away from Alibaug, this resort provides you with beautifully designed villas that are perfect to enjoy that long weekend away from the hustle of Mumbai. It's the perfect plan for those who wish to spend 3 days just looking at the beach, reading, snoozing and having a good time.
You can call them on 9969021234 to make your booking.
Mango Beach House, Alibag
Snoozing by the sea, eating lovely sea food and spending time with your loved one, sounds like a perfect long weekend break with bae? Head over to Alibaug and check into gorgeous sea facing villas, and get ready to emerge yourself in Mother Nature.
Comments