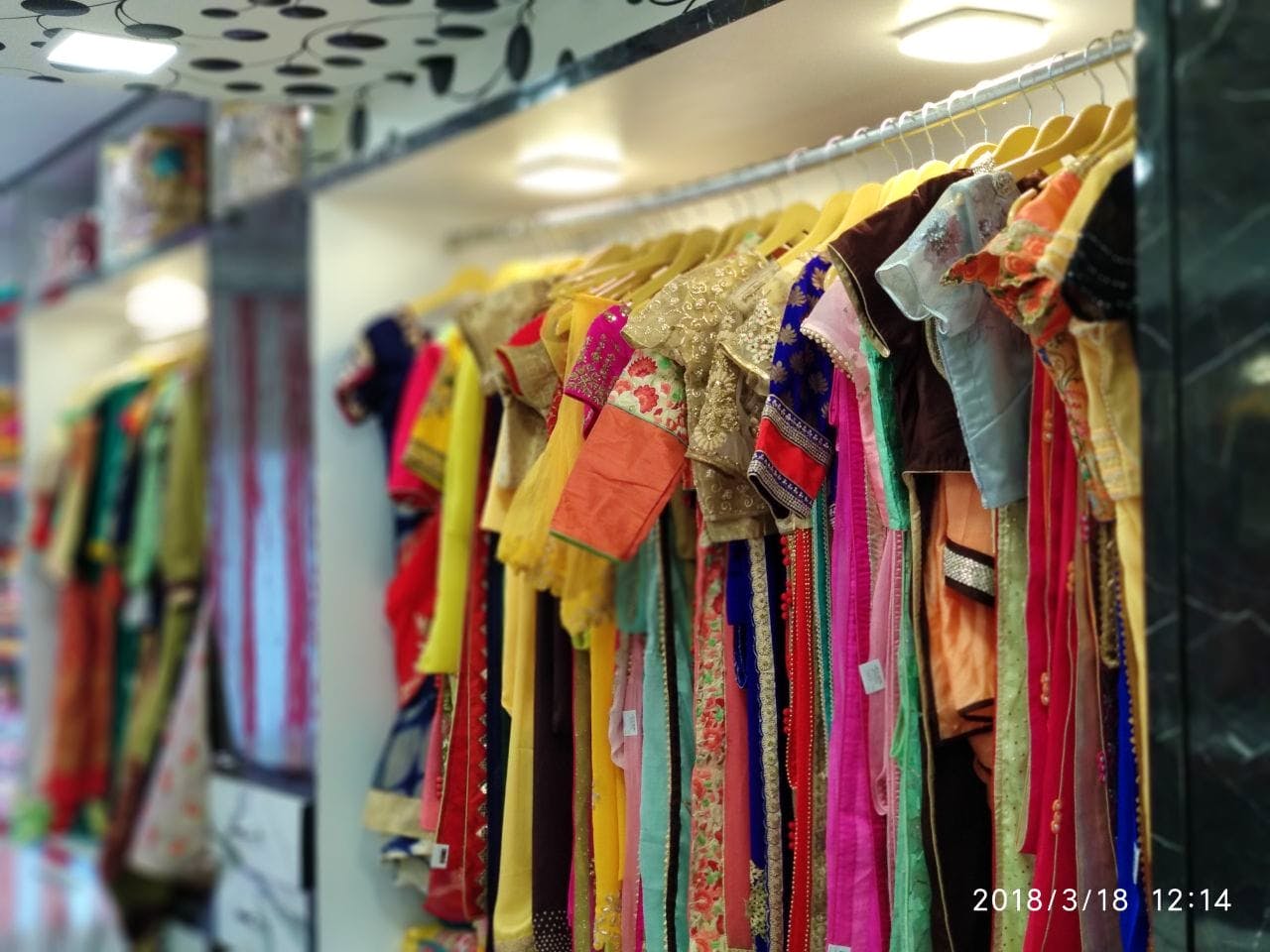 Ladies, Check Out Little World Mall In Kharghar & Bring Home Your Haul
While there may not be a ton of options to shop from, we still think a trip here could be a productive one. Shop for cool casuals, daywear and workwear! Most of the options here are pocket-friendly, so tread without fear. Read on.
Pantaloons Women
Trusty Pantaloons has multiple outlets within Little World Mall, and they're bifurcated on the basis of women's and kids shopping. This outlet has everything you need, from traditional wear, formals, casuals, and even sportswear. We love that Pantaloons basically covers everything you'll ever need... lingerie included.
Cotton Culture
Perfect for this year-round summer we have in Mumbai, Cotton Culture has soft, light and airy clothes that can make heat and humidity bearable, while ALSO making you look great. Go for their palazzos, dupattas, kurtas and cotton dresses if you love well-stitched quality clothing.
Bangari
Bags, tops, wallets and belts. Bangari may have an odd combo of saleable items, but it's surprising how much you're gonna want to buy while you're here. The range for belts will cost you INR 250 and up, while the wallets will cost you 350 and up. The range for tops is varied, and will sort you out for casuals and everyday clothes alike.
Mix And Match
A huge sign stands outside this store - 50% off. 40% off. Well, we walked right in. There are racks after racks of clothes on display, and this store, too has a pretty varied range of clothes. This one will have you covered for dresses (INR 550 onwards), tops (INR 300) and bottoms, too (INR 550 onwards). Yep, Mix and Match away!
Fashion Factory Store
Another store that's got crazy signs all over its facade, this one's an export surplus store that's got deals all the time. We're sure you'll need some scourging to get what you need, but be rest assured you'll easily find shorts (INR 350 onwards), tees (INR 250 onwards and even a pair of jeans (INR 499 onwards).
S&V
OOH, this one was one that had all the on-trend, new designs. Think crop tops with open backs, beautiful day dresses, and lovely cotton pants that are perfect for brunch, casual office days and weekend chill scenes. The prices are on the higher end, but can we say it's worth it? The tops will cost you INR 450 onwards, while the pants will cost you INR 600 and up.
Comments