The information in this post might be outdated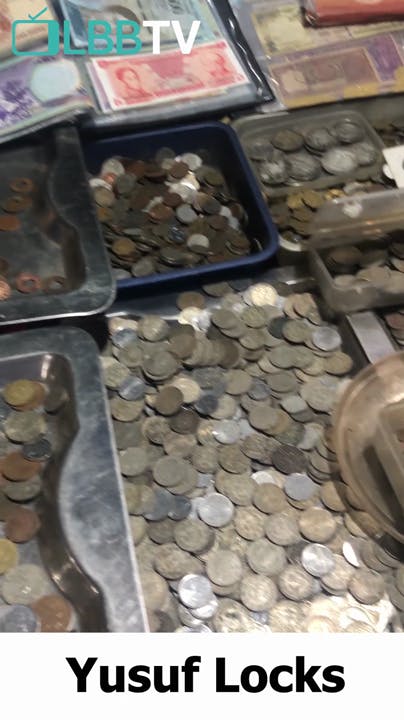 We Found Locks That Even Keys Can't Open At This Shop In Fort
Shortcut
Head to this antique shop at Fort to get your hands on unique locks, century-old coins, compasses and more.
What Makes It Awesome
Located just below Kitab Mahal at Fort is Yusuf Ismail Siddiqui's (also fondly known as Topiwale Uncle) unassuming shop – which is actually a goldmine. This 80-year-old shop is home to some unique locks which are fish-shaped, turtle-shaped, Buddha-faced etc. priced for INR 1,200. (However, off late he's only been producing those if specially ordered). So, you're probably lucky you have us, as these are one of the rare images and you won't find these easily.
The best part about them is that they won't open with their keys alone. Yes, you read that right. If you buy the fish-shaped lock, you will have to press the eye to open it, or if you get the turtle-shaped one, you will have to move the turtle's head. So yes, completely theft-proof and they're all decades old too, adding to the antique value.

If you love collecting coins, come here to see some century-old coins from the time of the British Raj (you can see East India Company engraved on them) and they're priced between INR 10 to INR 65. Similarly, you will also find old money notes for INR 100. Interestingly, they also have steel knuckles priced between INR 250 to INR 500, which are hugely popular with women who buy them for safety purposes. Also come to this shop for beautiful old compasses that are available in all sizes.

If you're a collector of all things unique and antique, this is a shop that could possibly leave you broke, but very happy.

Pro-Tip
Keep in mind, though, that this shop shuts at 5 PM (and is also shut on Sundays), so head there early.
Comments