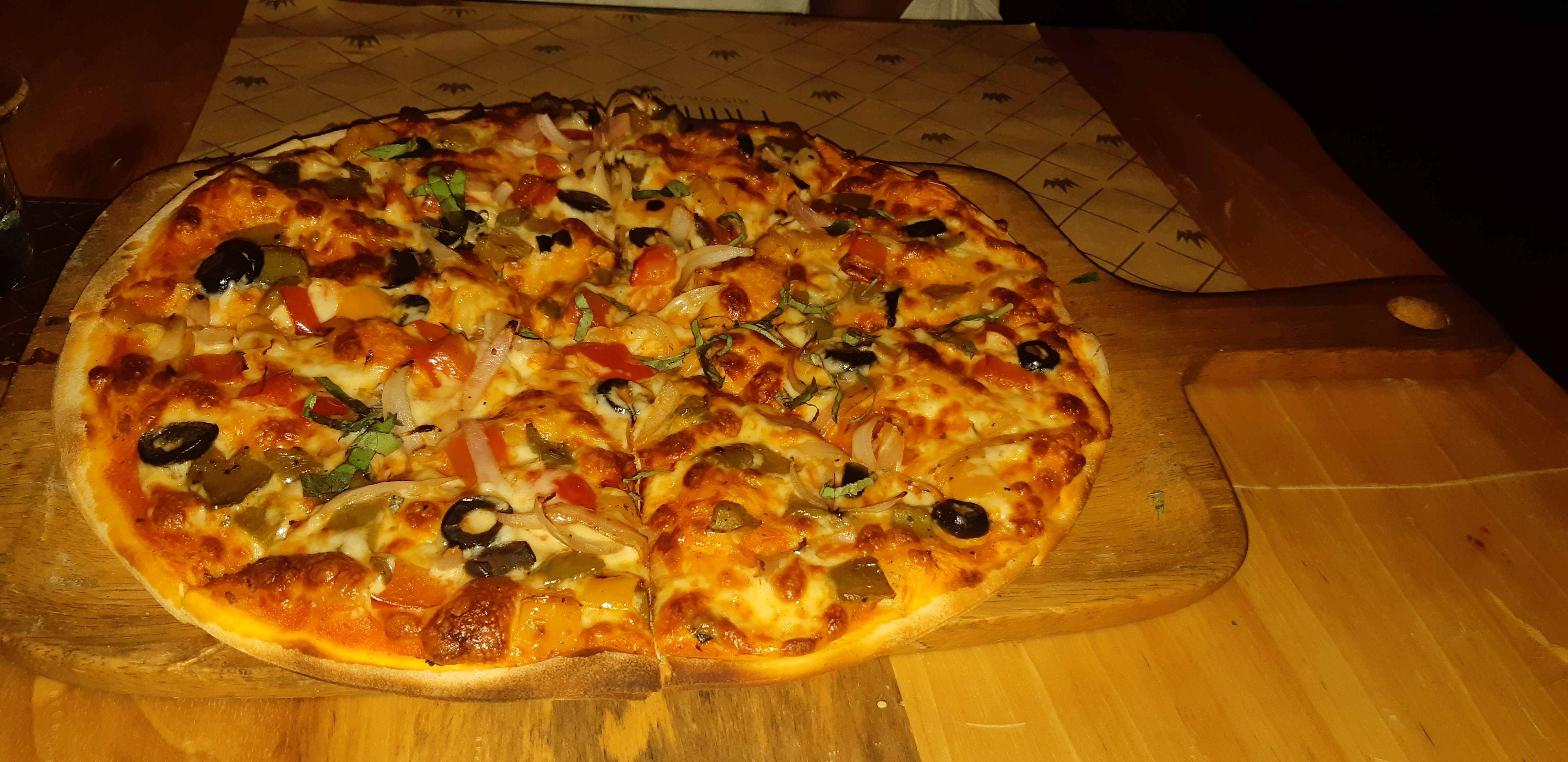 Looking For A Night To Go Fun, Head To Pranzi
What Makes It Awesome?
Pranzi is a new outlet come up in Khar, Mumbai. It is pretty close situated at a walking distance near Khar Railway Station. The ambience of this place is pretty amazing. They play good music along with acoustic events in the later evenings. The service as well is pretty good. The staffs are quite friendly. Coming to the food, I had ordered the following items. Cocktails: -LIIT -School Days Mocktails: -Virgin Mojito -Raspberry & Basil Appetizer: -Zatar Spiced Paneer Tikka Mains: -Chicken Penne Alfredo -Veg Giardino Pizza Desserts: -Ecudorian Chocolate Truffle Overall, I'll love to rate them as follows. Food: 4/5 Ambience: 5/5 Live Music: 5/5 Service: 5/5
What Could Be Better?
Everything is pretty decent about this place.
Comments