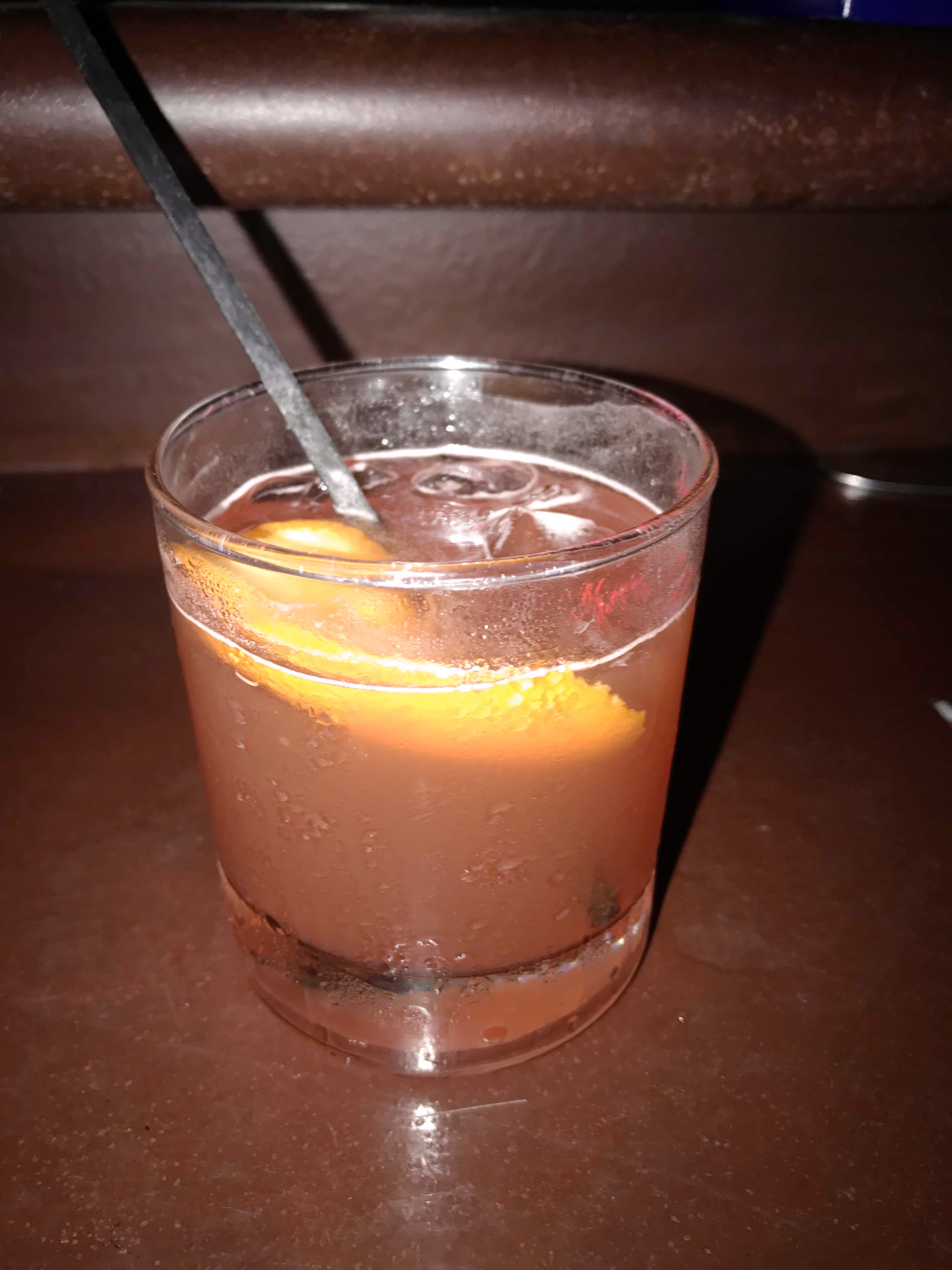 Head Over To Lord Of The Drinks In Andheri For Fun Filled Evenings
What Makes It Awesome
Lord of the Drinks in Andheri West has the perfect ambience for a party night with your squad. The place gets really crowded during the weekends, so plan accordingly. But make sure to visit this spot and once you do you'll be begging to go again. Also, tag along with your buddies, because remember when you party it's always better when there are more peeps.
What Could Be Better?
Food could be a little less expensive though.
What's My Pro Tip?
When you're there, sit downstairs as the ambience is way better than upstairs, also the crowd is decent so you could literally chill and relax with your pals.
Anything Else?
The only problem with this place is that if you're downstairs you got to go upstairs to access the washroom.