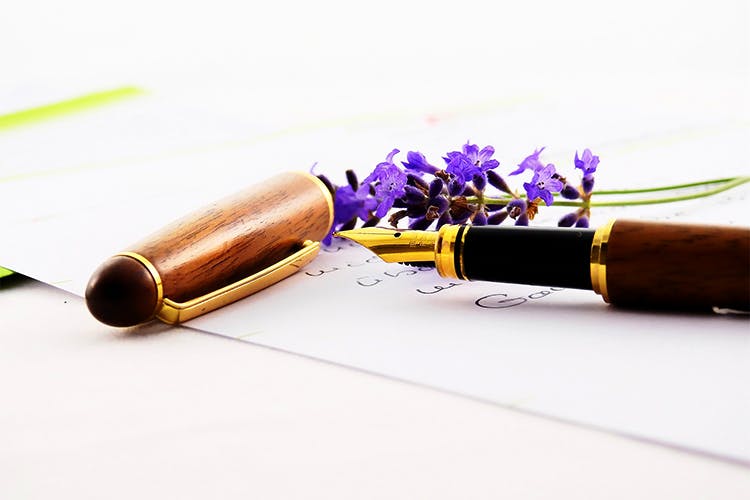 Speechless In Love? Email 'To You' For A Free And Customised Love Letter
Shortcut
Can't find the words? Find Kakul, a writer, a romantic and a hoarder of stationery from Delhi who has started To You, a love letter-writing service.
To You, With Love
These letters are hand-written on beautiful paper, posted to the address you choose and as long as she feels that there is justice to the message, has no word limit or strings attached. Reminds us of the secretaries from Letters To Juliet.
So, How Do We Do This?
The first step is to go through her blog 'Hyperbole, Much?' here and you can go through all the letters she has written till date, from a 22-year-old girl from the Philippines' confession to her favourite pop-musician, or from a wife to her husband asking him where the spark fizzled in their relationship. It may be a huge, life-changing experience, it may be a sappy love-filled blubbering story to tell, it doesn't matter – but each tale has to have an element of love in it.
Write in to kakulgautam@gmail.com and she will send you a questionnaire, and from there on, there will be a back and forth of words between you, until she has understood what she should be writing. You could also get in touch with her via her Instagram account here.
So, We're Saying…
Whether it's a letter to the friend whom you thought would be your best friend for life, or to your mom. A letter to the neighbour whom you've always secretly liked, or a letter to yourself, just speak to Kakul, let her put herself in your shoes and write away.
Comments