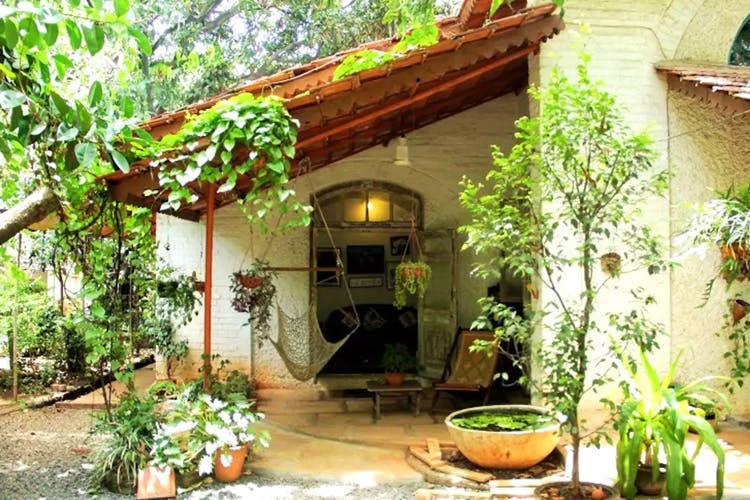 Break With Bae? Take Pottery Classes At This Adorable Homestay In Alibaug
What Is It?
Mati Moksha is a potter's studio in Alibaug. It is run by Anjali Amey, and is the perfect location for those who want to do more on a trip than eat, sleep, rest, repeat.
How Do I Get There?
Take a ferry from Gateway of India and get to Alibaug. From there, you simply have to take a taxi and Google Map your way to Mati Moksha.
What Is Unique About It?
The usual trips to Alibaug consist of just going to the beach, or staying in at the resort without really doing much. We suggest going here for combining your trip with the crafts. Anjali Amey is a potter who runs her own studio, sells her pots, and also takes classes.
Anything Else?
The pottery classes are available at the studio. She takes classes for adults and children, and tells us that clay, by its nature is an extremely destressing tool to work with. Learn to make sculptures, pots, platters, masks, figures – the possibilities are endless.
Comments