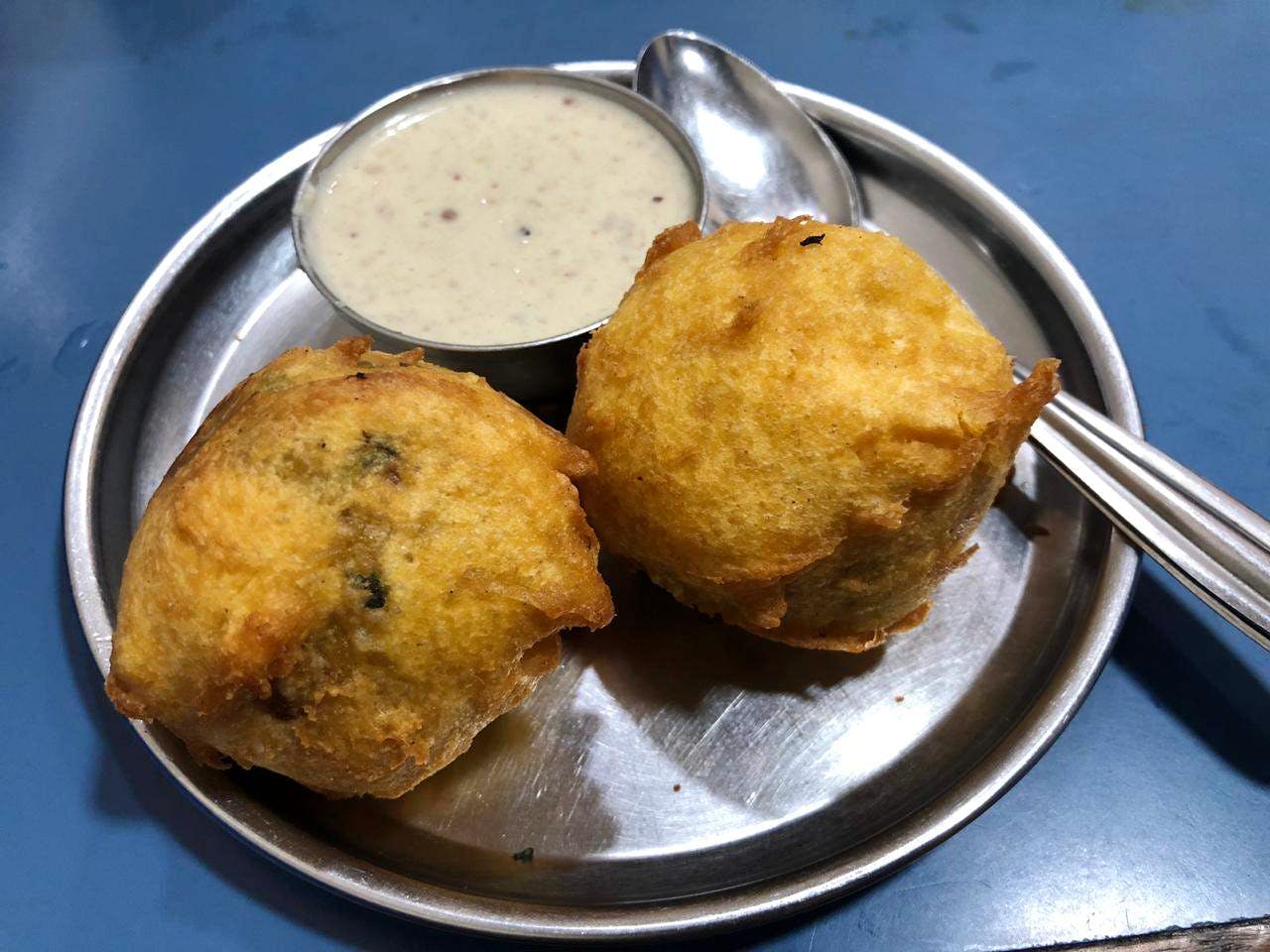 Maharashtian Delicacies At Its Best!
What Makes It Awesome?
Prakash Shakahari Upahar Kendra is an amazing and popular place for Maharashtrian cuisine. Quality of the food is just great with pocket-friendly prices. We had the following: Misal was amazing in taste only thing missing was pav.☺️ Soft and crisp sabudana vada.😍 Kothimbir wadi had the typical Maharashtrian taste to it. 👌 Didn't like the vada there wish they had more spice to it. Solkadi and basundi were just amazing in taste.❤️❤️ Food - ❤️❤️❤️❤️❤️ Service - ❤️❤️❤️❤️❤️ Pocket-friendly - ❤️❤️❤️❤️❤️
What Could Be Better?
Everything was already best.
Also On Prakash Shakahari Upahar Kendra
More Information
Prakash Shakahari Upahar Kendra
Ask Tipsy a question