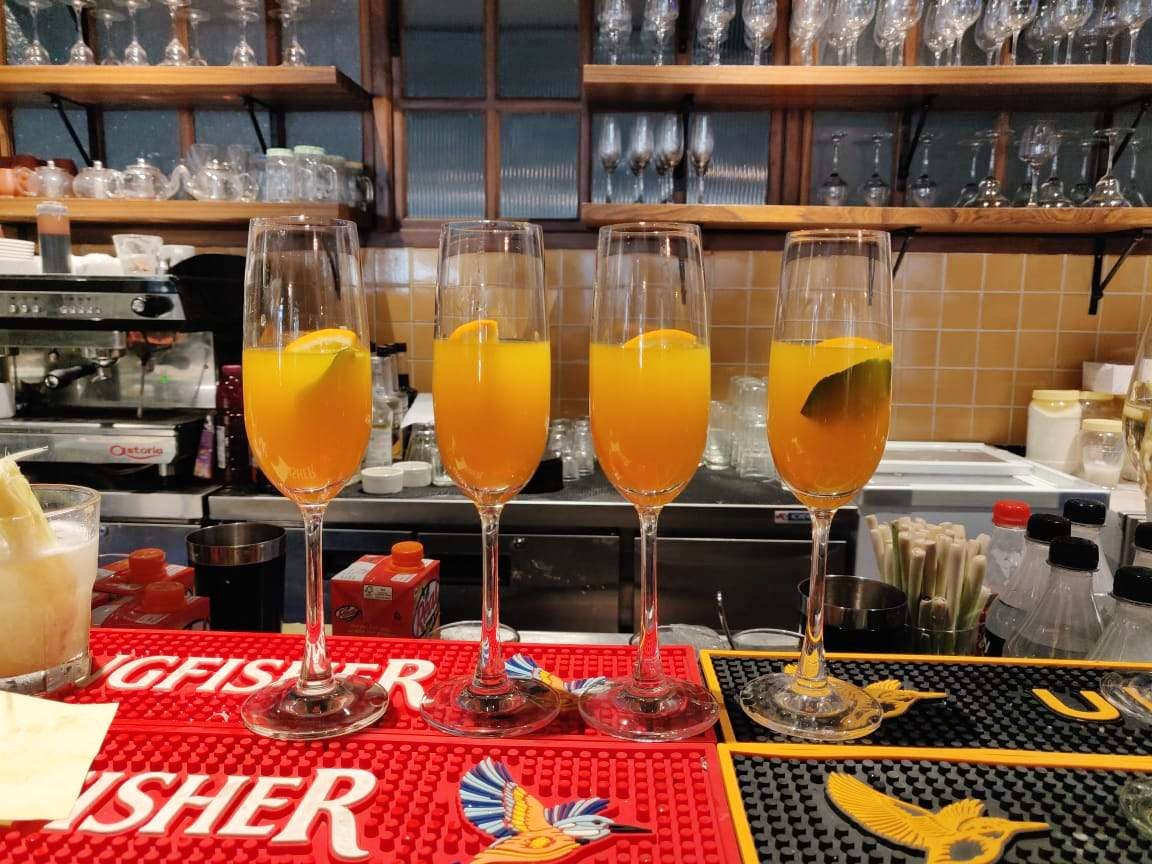 Make Your Own Stories At This Quaint Café, Fable
What Makes It Awesome?
Where do you go, when you're a bunch of friends who just want to make new memories? This is definitely the place you should walk into. Inspired by the stories weaved by the human mind, Fable is just the place where your imagination should run wild. Whether it is a girl's day out, or it is that special lunch date with your Bae, every story that you make here will surely be a part of your memory for a lifetime.
Comments