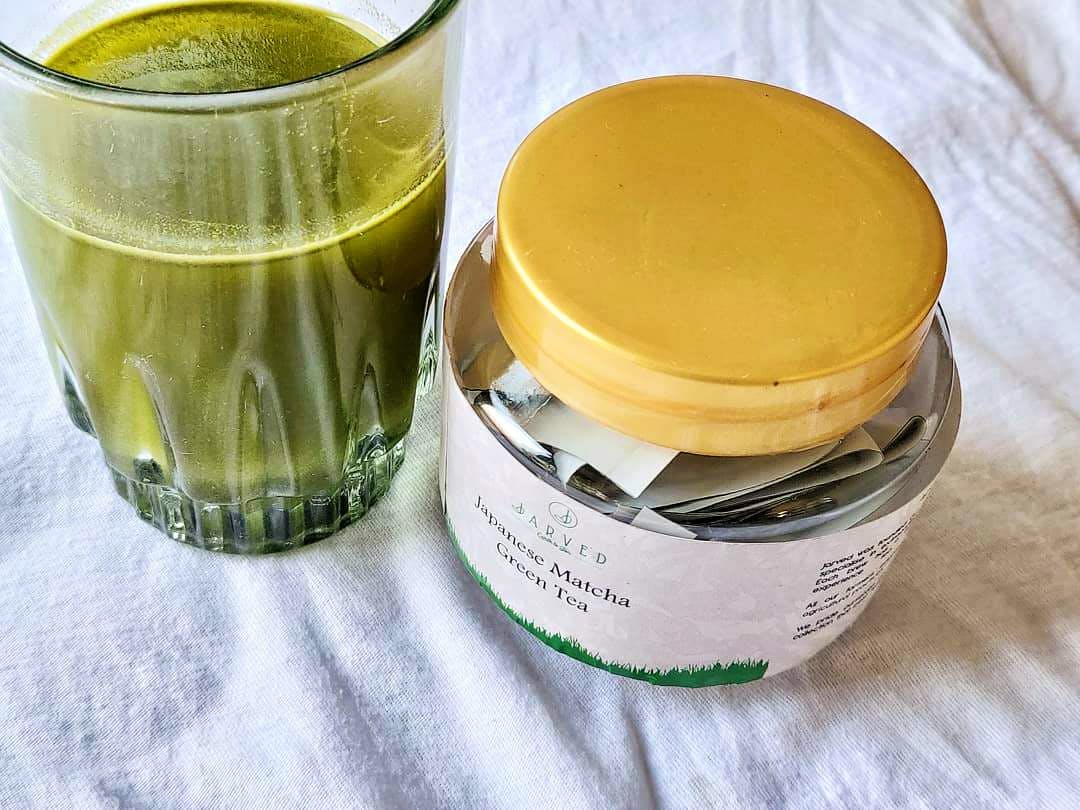 Detox With Japanese Matcha Green Tea From This Brand
What Makes It Awesome?
I had been contemplating to purchase this super drink for quite a few months, but I wasn't really able to get the right confidence to purchase the same online as there are many fake sellers around. So last week out of boredom when I was searching for matcha tea again and based on some secondary research on the internet I came across this brand. I went through their website and read online reviews and searched if it's available in India too. I checked on Amazon and voila! I made the purchase. It's a plastic container with 30 grams matcha powder. And since it's my first experience with Matcha tea, I may not be able to find the absolute reality, but trusting the brand image online and various reviews and after having one sachet, it seems to be one of the best purchases I've made in recent times. Guys, go for it.
Comments