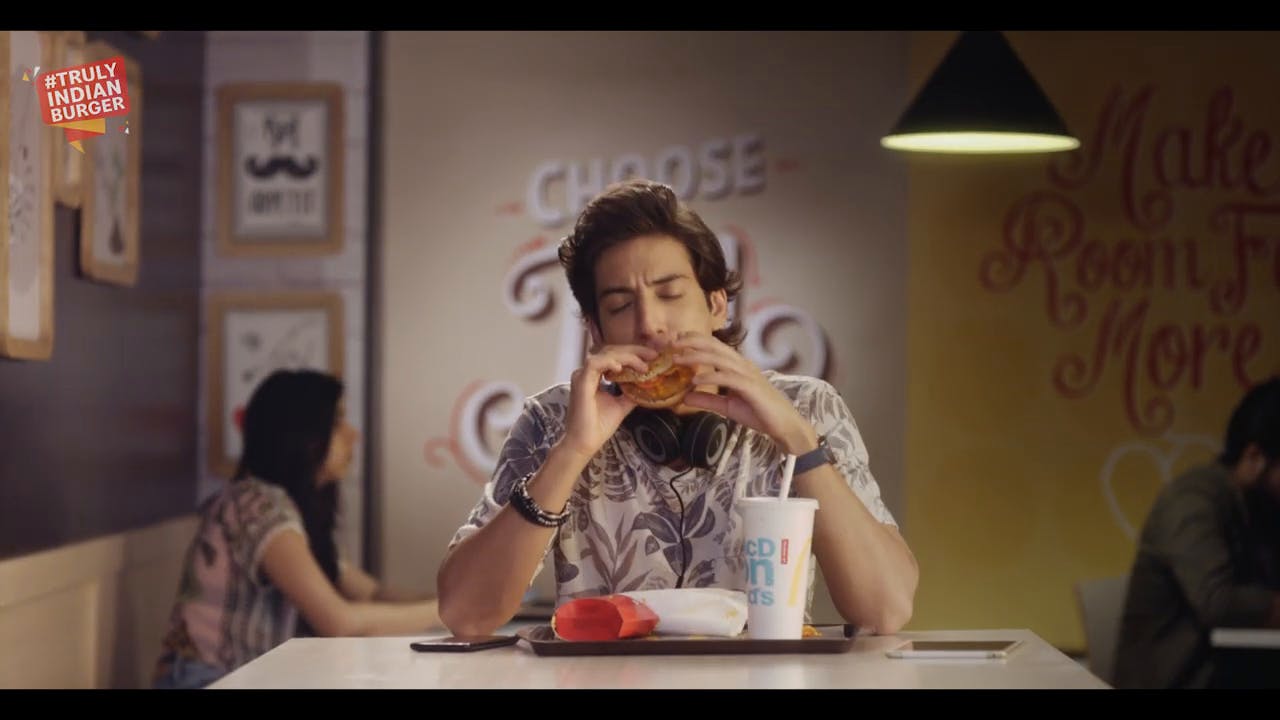 *Drumroll* ! McDonald's Unveils The Story Behind The 'Truly Indian Burger'!
On our visit to McDonald's last week, we noticed some interesting tray mats with QR codes placed on the tables. Our curiosity took over, and we scanned the barcodes to find some quirky videos that took us through the process of what goes into making a 'Truly Indian Burger'! Here's all that we found out.

What Makes It Awesome
When we think of McDonald's burgers, we visualise how American they are. But guess what? They're as Indian as they can get! Nope, we're not kidding. The lettuce you bite into, the juicy potatoes, super soft Whole Wheat Buns, and the spicy jalapenos you savour (well, the spice factor gives it away though, doesn't it?), are all sourced from Indian soil.
Who would have thought the iceberg lettuce is sourced from Nilgiris, and the whole wheat buns are from marvelous Maharashtra? Not just that, our favourite Mc Aloo Tikki and the classic McDonald's French Fries are prepared from potatoes straight out of 'Apnu Gujarat'. Add to it, the spicy jalapenos are sourced from splendid Karnataka, while the onions and tomatoes are procured from all over the country. Funnily enough, all of this while we were under the assumption that these ingredients came from all over the globe!
Anything else...
So, make sure you visit your nearest McDonald's, scan the QR code and experience the fascinating story of the 'Truly Indian Burger' while gorging on it, too!
However, we would still like to know whether this 'Truly Indian Burger' revelation took you by surprise or not! It felt amazing to know that the burgers & fries being consumed by us, are legit truly Indian. What about you? Comment below & let us know!
Comments