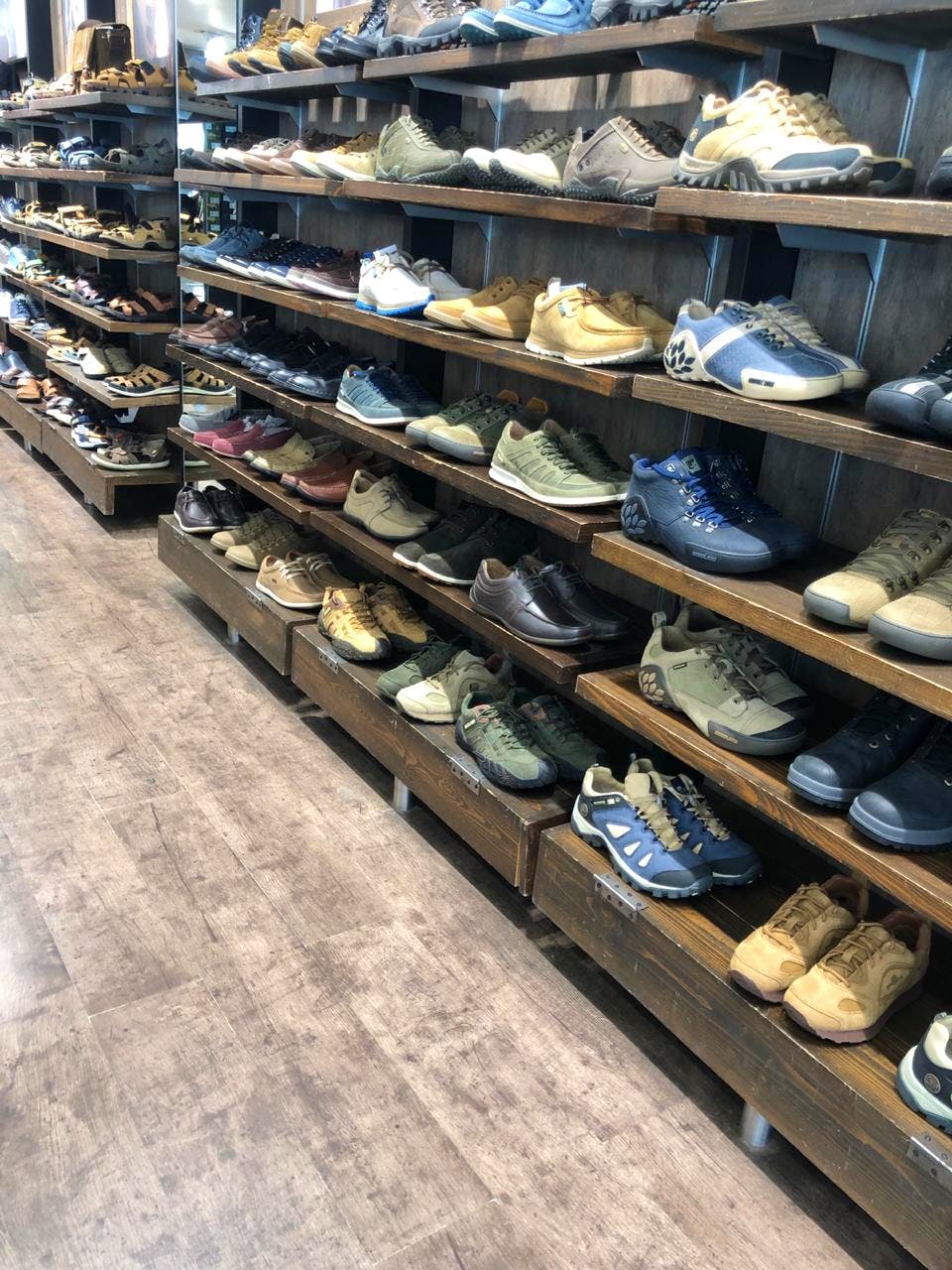 Kurtas, Safari Jackets Or Linen Shirts: Men, You'll Love Vashi's Raghuleela Mall
More often than not, men think that going to malls is a waste of money and time because they mostly cater to women and their knick-knacks. But have we got news for you! We've found affordable and homegrown stores that Raghuleela Mall in Vashi has. And their variety of fashionable men's wear stunned us. Check it out!
500 Plus Store
Here, you will get stylish, and elegant shirts, trousers and tees, all for INR 500 throughout the year, and every year. Its called the 500 Plus Store for a reason. And if you're thinking about the quality that comes with a price so low, worry not. We've bought a shirt from here and the fabric is superb.
Shell Out: INR 500
Peter England
They've launched something really cool, and men, you shouldn't keep calm. Their mint shirts in checks and plains have the power to absorb the sweat that you generate throughout the day, and then you end up smelling like peppermint (not kidding!) They've got them in full-sleeves and half-sleeves.
Shell Out: INR 3,500
Cotton Plus
Cotton Plus, apart from having a section dedicated to cotton shirts, tees and semi formals, also has some really chic blazers and suits. They aren't on display but you've gotta nudge the shopkeeper and ask him to show you the hidden treasure that's there.
Shell Out: INR 2,000
All Colours Boutique
They currently have a 50% off on everything in the store. You will get two tees for INR 499, two pairs of jeans for INR 1,499, and two office-wear formal shirts for INR 599. Again, the quality is trustworthy and so is the style.
Shell Out: INR 1,000
Mega Star
If you're a fan of roll-on shirts with a tee inside, you will get an amazing variety in checks here. They've got branches in Airoli and Ambernath too.
Shell Out: INR 1,000
Woodland
There's no doubt about Woodland being the best and the sturdiest when it comes to their safari pants, jackets, and shoes, and if you're a trekker or an avid traveller, you've got to invest on some essentials from here. The store at Raghuleela has a very cool collection, and us describing it here won't really help unless you choose to head to the store.
Shell Out: INR 5,000
Comments