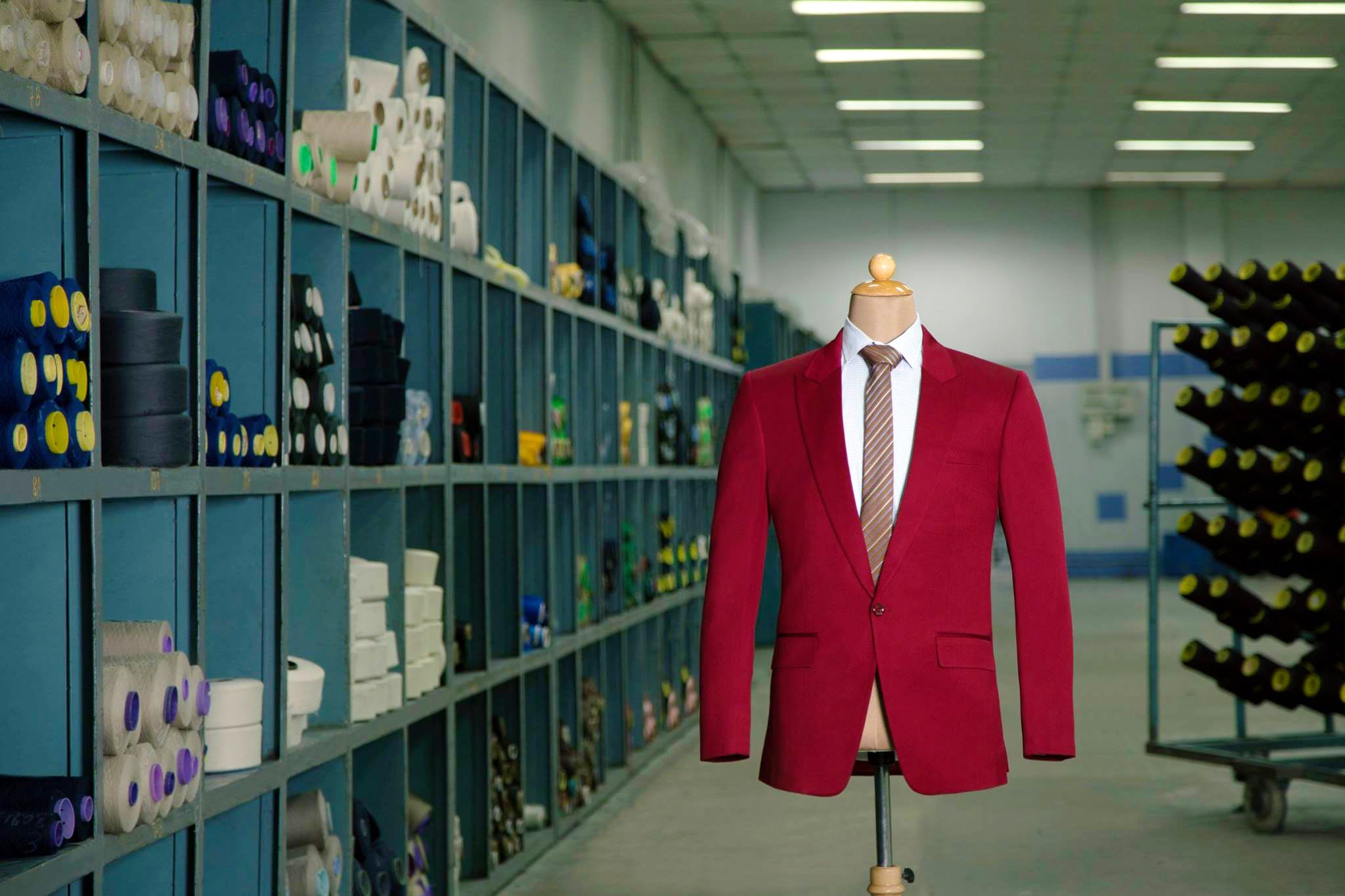 Men, Y'all Have SO Many Shopping Options at Little World Mall In Kharghar
It's a first for us, too - here's a mall that's got a lot more stores for men, than it does for the ladies. We're not complaining, though! Here's where you can head, depending on what you're looking for.
Peter England
While this is yet another brand that has a great range of formals, we found out that they also have simple ethnic wear - think kurta shirts that are well-fitted, with cool floral prints. Peter England also has ties, belts, wallets, and a pretty neat range of footwear.

Van Heusen - Kinjal
While Van Heusen remains a foolproof bet for formals, blazers and the like, we went through their athleisure collection and were pleasantly surprised by how cool we thought it was. We loved the denims, sweaters and the range of leather jackets we didn't know they had!
This is a retail outlet, hence the different name.
Arrow
This US-based brand has a lot to love - Autoflex trousers that are super stretchy, CoolPro fabrics that are totally breathable, lightweight and heatproof, and the normal formals. Head here to shop for formals that are Mumbai-friendly. You know exactly what we mean by that, don't you?
Raymond
The Raymond conglomerate is synonymous with well-tailored, uber-flattering formals that are perfect for work, and black tie events. We trust Raymond for dependable, well-made and reasonably priced formals that stand the test of time, and are absolutely worth the investment.

Levi's
There's nothing that we don't like about Levis. Their denim jackets and semi-formal shirts in checks, have our heart. They've also got a two-way shirt, with a dual print, so it's basically like having two shirts! #LifeHacks, I tell you!
D'Cot
D'Cot by Donear is a brand that's been around for quite a while, and is a great bet for reasonable casuals and formals. Are you someone who's just started working, and haven't figured out your formal aesthetic, yet? Try shopping here - you'll have plenty of options to experiment, all while not burning no holes in your pocket!
Indian Terrain
A homegrown brand that's really blown up, Indian Terrain has utilitarian and lightweight clothing. You can find a wide range of shirts, pants, a few blazers starting at INR 800. You can also find simple bowties, belts and blazers here.

Puma
Can't go wrong with sportswear and kicks from this classic brand, no? We'll admit, it's a little pricey, but if you're a health/sports nut, it's totally worth it! Anything you buy from them will last you a couple of years, for sure. So wait until the beginning of the month, and splurge wisely!
Park Avenue
We're fans of a store that does simple clothing with panache, so we're happy to recommend Park Avenue! Head here to buy premium officewear, occasion wear and sheeny suits and blazers. They may be pricey, but they're oh-so-worth it. You can't go wrong with 'em.
Lawman Pg3
This one's a homegrown brand as well, which is young and fresh, and offers hardy clothing. Their focus is on the casual side of things - denims, tees, and the like. Shop from here if you're a college-goer with great taste, or someone who needs a weekend wardrobe update!
Oxemberg
A part of the Siyaram's group, Oxemberg offers casuals and formals too, but their range is more fun! We loved their Beach Pebble Collection, their "jeanos" (yep, they're a cross between jeans and chinos... What's not to love, right?) and their pricing is pretty alright, too!
Reid & Taylor
All about the customizations, thread counts and dapper dress suits? Reid & Taylor will sort you out for sure. We love a big brand that customizes and allows you to buy off the rack, too, so of course we're recommending this one. Get that suit you've always wanted stitched from them, exactly the way you want it, and we're sure you're gonna love it.

Crimsoune Club
Crimsoune Club specializes in on-trend cottons. Think chinos, jeans and shirts. We suggest you buy your casuals and weekend wear from here.They also have great winterwear - think hoodies, thick joggers, jackets and sweatshirts. Shopping for a trip to somewhere cold? Make sure you stop here!
Comments