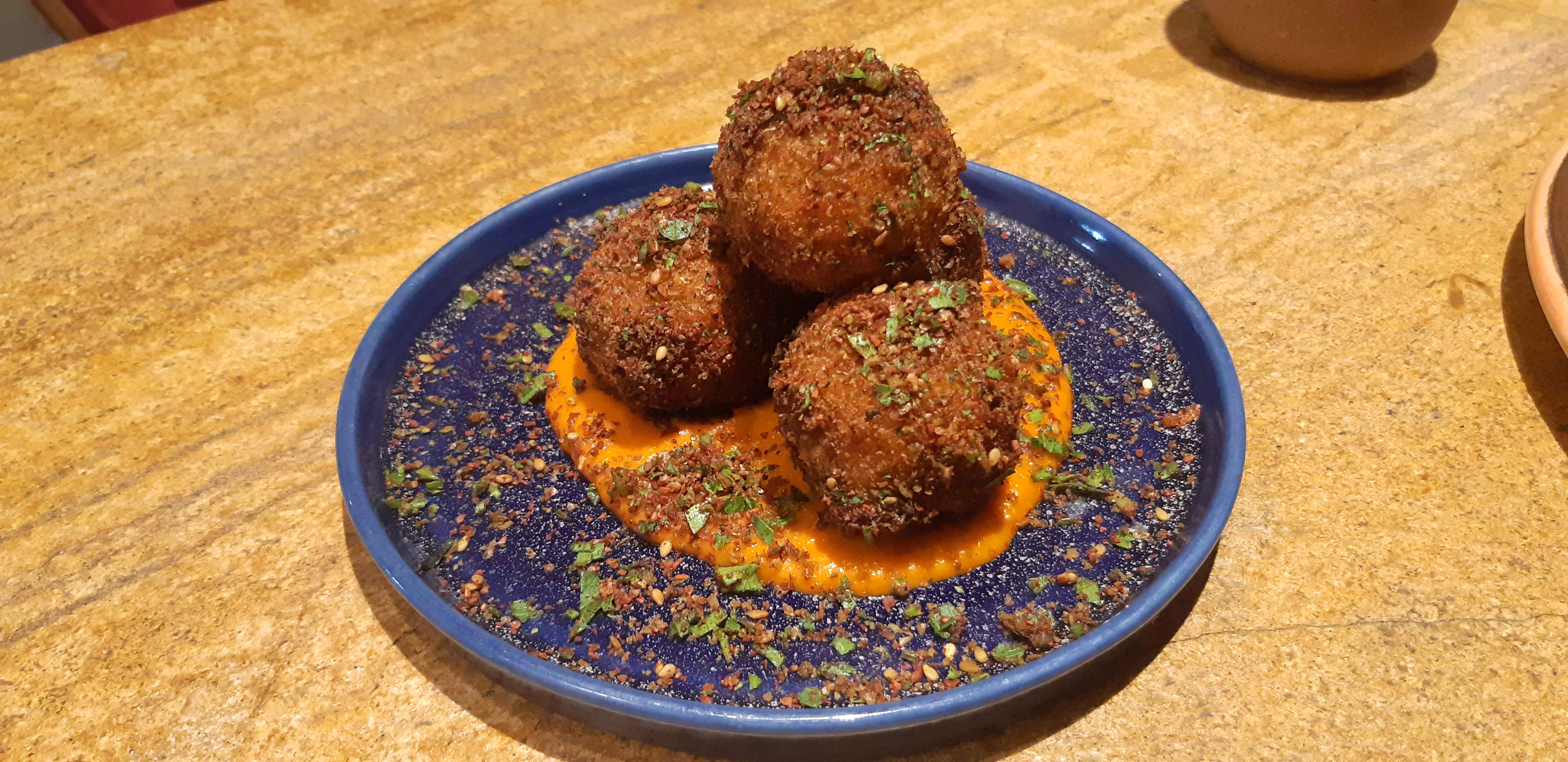 Head Over To Bayroute For A Little Of Every Cuisine
What Makes It Awesome?
Certainly one of the most prestigious place to ever be in Santacruz. Bayroute is a fine dining restaurant situated in Juhu which specializes in Egyptian, Arabic, Greek, Lebanese and Turkish delicacies. The best thing about the restaurant is its ambience. As you enter, it gives you the royal feels of it. From the outdoor chair to the indoor lavish dining set, everything is perfect about it. The service was on point as the waiter knew exactly which dish would be perfect for us. We had ordered the following food items. Cocktails: Hibiscus Cooler. Mezzo: Bayroute Kolokithi, Kebab Istanbul, Baklava. Mains: Lavash Crust Kabsa Chicken. Dessert: Truffle Trida N Cheese, Lotus Drama. Overall, this place is damn good. Would love to taste it on the following basis. Food: 5/5 Service: 5/5 Ambience: 5/5
What Could Be Better?
This place is pretty much close to perfection. Nothing is bad about it
Comments