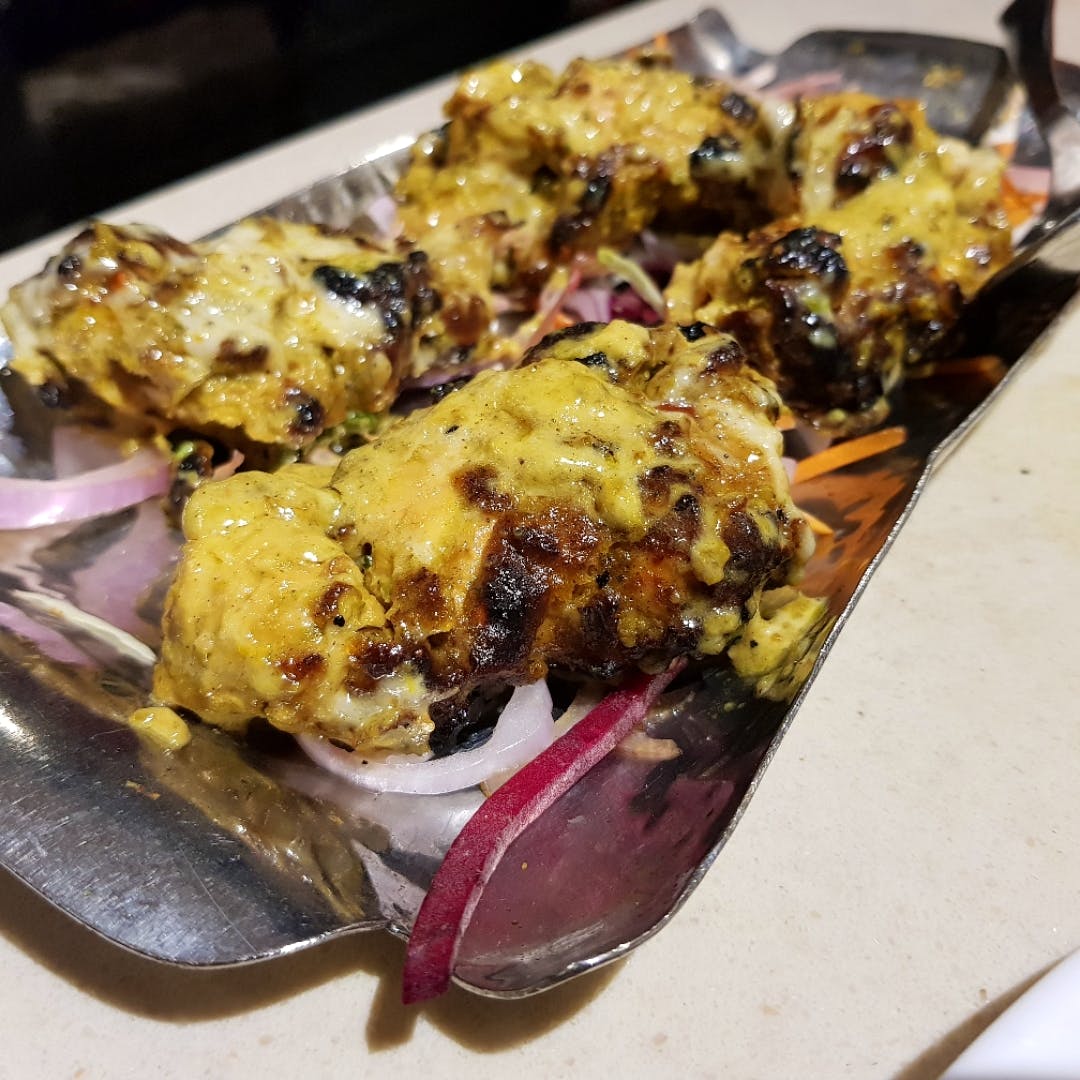 Mughlai Food Cravings? Persian Darbar Is One best Option In Mumbai
What Makes It Awesome?
Persian Darbar has made a great name in the industry. A brand that has been one of the best places to dine in since a very long time. Known for their Biryanis and huge portion size. Finally decided to take my family and treat them to some amazing food. Began with starters are later realised the starters itself was too much to get us full. The quantity they serve is enough for 4, not 2, unlike others. Tried a lot of dishes that day out of them all loved these the most- Murgh Jalandri Tikka Prawns teriyaki Fish Koliwada In the main course, we couldn't resist the urge to call for their famous mutton Biryani for which they're known since ages. Called for a few gravies too along with some naan to make our meal a complete experience. Also a few drinks out of which loved the coconut colada the most. In the desserts, we called for the cream kunafa, a typical Arabian dessert. If you're in the mood to try something different go for it! The falooda was the best one though, we were so full yet believe me one sip of this falooda and we couldn't stop slurping. Had an amazing time definitely worth a 5 star for me. Do visit!
What Could Be Better?
It's always super crowded. Table reservation is recommended may it be a weekday or even at an off hour.
Comments