The information in this post might be outdated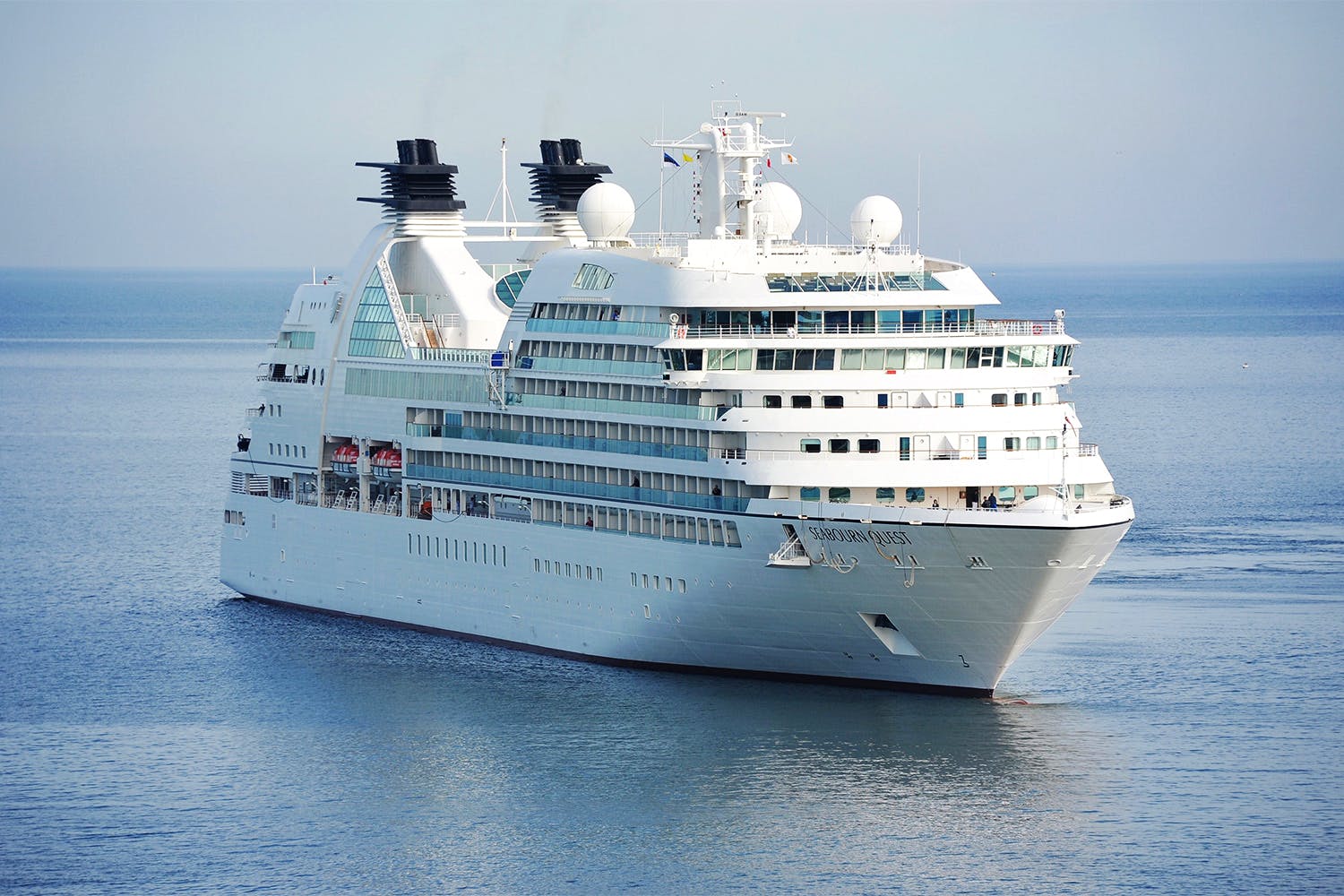 Stop Everything: The Cruise Service From Mumbai To Goa Is All Set To Launch In October
Sailing The High Seas
Remember all the excitement about a national cruise line service to start soon? Well, we've finally got news to confirm it - the maiden sail of India's first luxury cruise line service between Mumbai and Goa will take place on October 1. You will now get to experience the beautiful Konkan coast and travel to Goa in absolute style.
According to this report, the Union Ministry is investing INR 1,000 crore to build a cruise terminal in the Mumbai port region on the east coastline. Union Minister Nitin Gadkari had also mentioned in a press conference that in a bid to develop cruise tourism in the region, Mumbai is soon to get two floating restaurants.
He also mentioned that the first cruise between Mumbai and Goa will have a capacity of 500 people and that the GoI will provide INR 800 crore to Shipping Corporation of India to purchase boats, as per the report.
We still don't have details on how much it's going to cost travelers, amenities, etc, but we'll keep giving up updates. Meanwhile, this news has got us in a tizzy - we can't wait to set sail and enjoy a gorgeous experience. Think about it, it'll be a sight for sore eyes and our Instagram feeds will be hitting the jackpot.
Comments