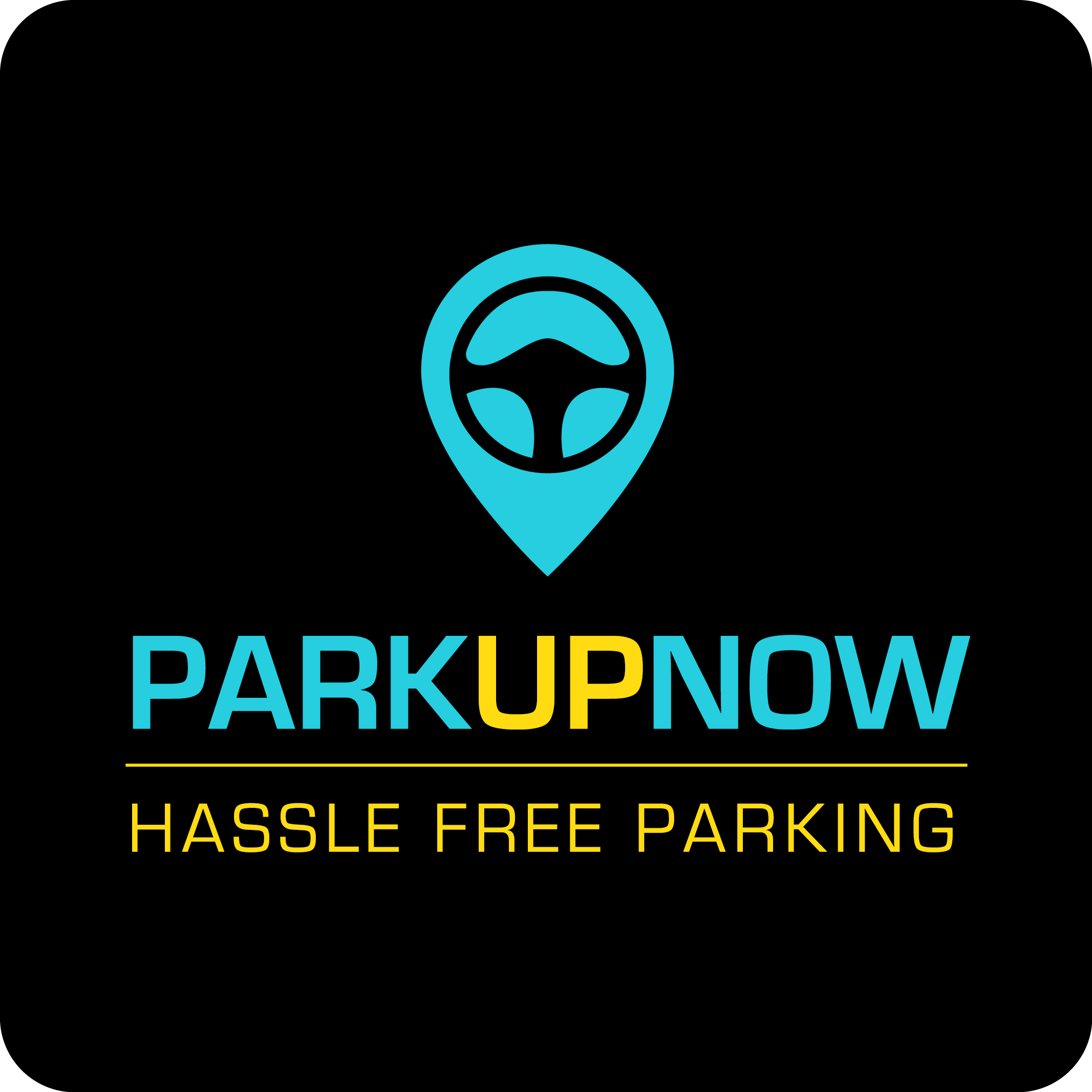 Mumbaikars, Your Life Just Got A Lot Easier Thanks To These Apps!
Apps are good, don't you agree? I mean just imagine your life without food delivery apps to satiate your hunger at 2 in the morning when you are about to find out if Eleven will get her powers back or not. Or not being able to see the funny dog and cat videos or share our selfies with our friends without the social media applications That's not the reality one would want to live in, I love how easy these apps make my life. And as much as I love the weekends and keep checking my calendar to see how far is Friday, the thought of dealing with all my piled up chores from the week on weekends dread me. Lucky for you, here are some apps that are about to bring a major change in your lifestyle, making time for you to relax on which is what weekends are supposed to be.
1. Dunzo
Dunzo is like that friend you didn't know you needed. It basically helps you access the city without leaving your office. You need some work done, some packages delivered or buy something? This app will do it for you. A concierge app that gets the job done in the least possible time available 24x7.. what more could I possibly want? Cause whatever it is, they can deliver it!
2. ParkUpNow
As someone who drives in mumbai, there is nothing more that I worry about than if I will be able to park close to my destination or not and I am sure that's most of us. This is where Parkupnow comes in. This smart parking solution allowing you to search your lot and your parking spot, pre-book and even extend your parking transaction via the app. Payments can be made cashless, so you do not need to worry about parking tokens, remembering where your car is parked, or even whether you will get a parking or not. Okay, that solves a lot of my problems!
3. Splitwise
You know how often when we are on a trip or live with someone there is always one person who ends up spending more than everyone else and then has to keep asking everyone to share it? Yeah that's really awkward! Splitwise solves this problem for you by keeping track of your shared expenses and balances with housemates, trips, groups, friends, and family. We all have that one friend who never pays and we are too shy to ask for it, yeah this app probably is not going to be his favorite!

4. m-Indicator
Cities can be complicated and if we are talking about Mumbai, it just gets worse but thankfully technology has got our backs! As someone who travels using public transportation, I can vouch for the fact that we need this app. Whether you take the train, bus, metro, cab, auto, mono, express or ferry, this app has all the information in terms of routes, stops, fares, less crowded train indications and what not.

5. Shuttl
Touching the lives of almost all office goers, this app is the perfect solution if you want to reach your office comfortably and at the least cost. Available in all metro cities, this office commute app is a good initiative for environment as well. You have to just put in your office and home location and you're set to go!
Comments