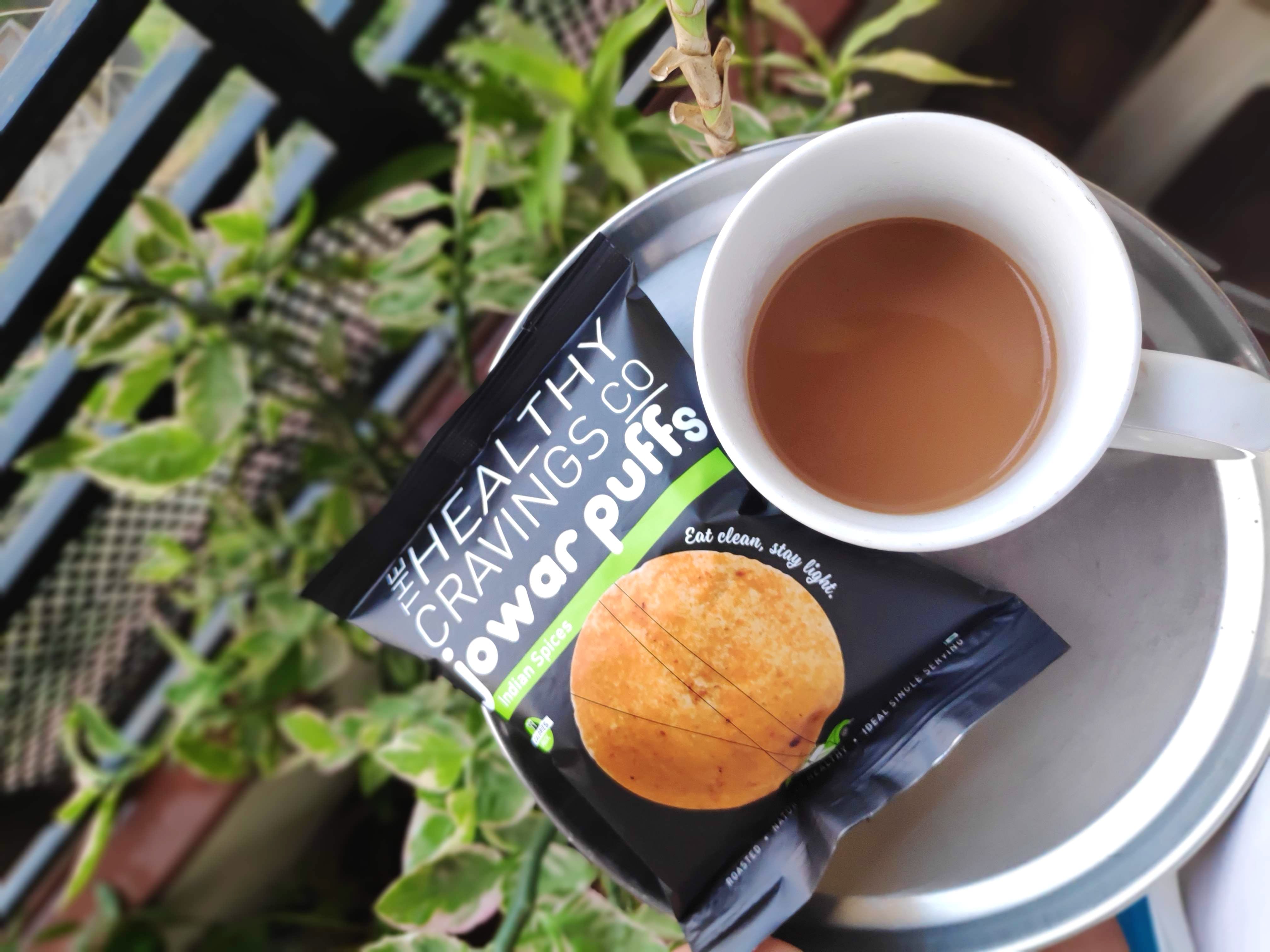 These Roasted Jowar Puffs Will Become Your New Favourite Tea Time Snack
What Makes It Awesome?
I've been meaning to switch to a healthier lifestyle for quite some time now, and I think it's now is the right time. My meals are generally pretty balanced, but I face a big craving issue when it comes to snacks. I usually end up eating junk because that's what is available to me all the time. Last week, I bought Roasted Jowar Puffs and Roasted Makhanas from this new brand called 'The Healthy Cravings Co' from the LBB website, and I think they are SO GOOD. And I loved the packaging. It was something new, something that I haven't seen in a while. What stood out for me was that their products are made with 100% natural and homegrown ingredients, and unlike most healthy items that are available in the market, they were ACTUALLY pretty tasty. Also, given I follow a vegan lifestyle, I find it difficult to find good snacks to munch on. My favourite flavours are Indian Spices in Jowar Puffs & Mint and Basil & Oregano in Makhanas.
What Could Be Better?
I wish they would add more flavours soon.