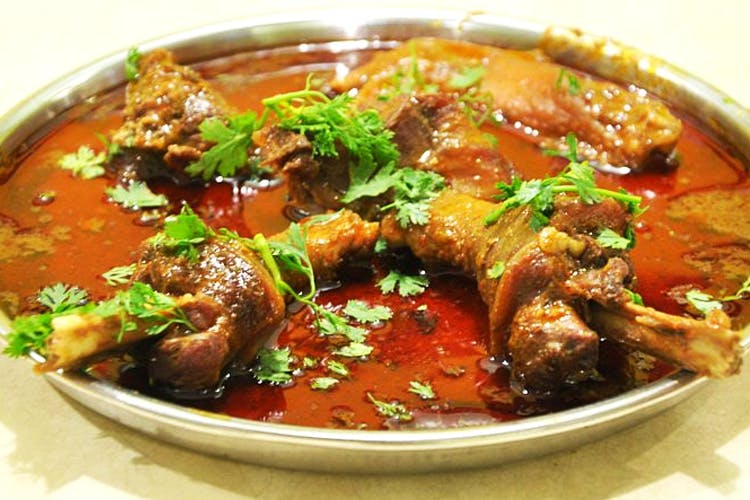 Get A Dabba With Tasty Goan & Vidarbha Region Specialities For INR 125 From This New Service
Shortcut
A home chef based out of Khar, At Janhavi's is the newest delivery service to hit the shores of Bay. She delivers in Bandra, Khar and Santacruz currently.
Chow Down
Started with passion, home chef Janhavi Deshmukh has worked in the hospitality industry, and has been cooking for the past 16 years. After fiddling with the idea of starting her own venture, she started At Janhavi's – a dabba cum delivery kitchen. You can order Vidharbian and Goan dishes from Janhavi's kitchen. Expect to see dishes like Goan fish fry, prawns dry gravy and Vidarbhian chicken. The lunch dabba usually has dal, roti, sabzi and rice. Her dabba service works on a subscription model where you can sign up for daily meals starting at INR 125 for vegetarian and INR 150 for non-vegetarian meals. A month-long subscription for vegetarian food will come down to INR 6,415.
So, We're Saying...
Other than daily meals she also caters for events such as get-together, workshops, etc. She's an amiable lady who will be happy to take customisation suggestions as well.