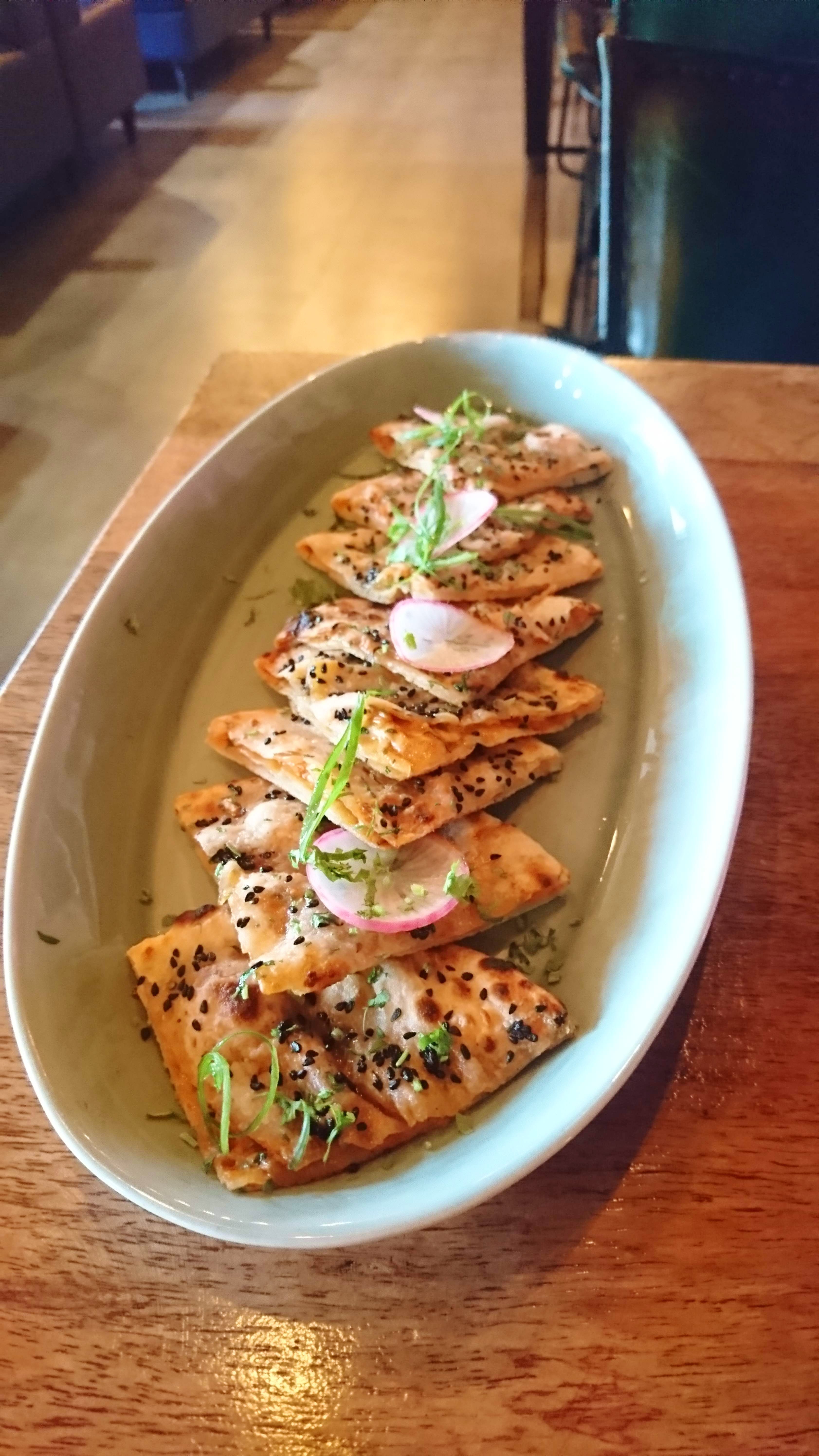 The Atrangii House: Newest Lounge To Lit Up Navi Mumbai
What Makes It Awesome?
The Atrangii House is a big improvement to the Navi Mumbai's party scene especially the one at such proximity to Airoli station. Locating this place is quite easy but its surely not opposite Railway station as it is posted on Zomato. Coming to the setup of this Lounge, the place is huge and can easily host 100+ people at once. The work of art on the walls at the other end of the entry was the eye-catching aspect. Also, the big table for 6-8 people is a convenient arrangement. The order we had: -Litchi-ka: Litchi is one of my loved flavours so this one was a no brainer. Mixed with orange and lemongrass it does give a strong flavour at the start. In the time it dilutes because of the ice cube but worth it for the price you shell out. -Fruit Punch: A strong flavour with good texture because of the ice cream mixed with the fruit juice giving it a pinkish colour. Heavy on the stomach as it takes the lines of milkshake for the quantity. Recommended Kulcha Bombs: Absolute perfect with preparation. 8 pieces of naan hence heavy for sure unless you are a big group off course. We went for the veg variation of schezwan and the filling was perfect and not overpowering. Recommended -Japanese Dimsum: Again from the vegetarian section and this one equally surprised us. To the point and you don't even need a dip for this one. Straight into the mouth. Perfect. Recommended -Spaghetti Aglio Olio: Went for the classic as my friend had never tasted this. Perfect, no questions asked. Can't play with the classics and the chef stuck to it. -Brownie With Vanilla Ice Cream: Soft, melt in the mouth. Simple. Lacks options in desserts so went for this. Overall an amazing place and I would be here to try a few other preparations. Ambience 5/5 Food 4.5/5 Service 5/5
What Could Be Better?
Maybe a few more options needed which is unique instead of regular ones.
Also On The Atrangii House
Comments