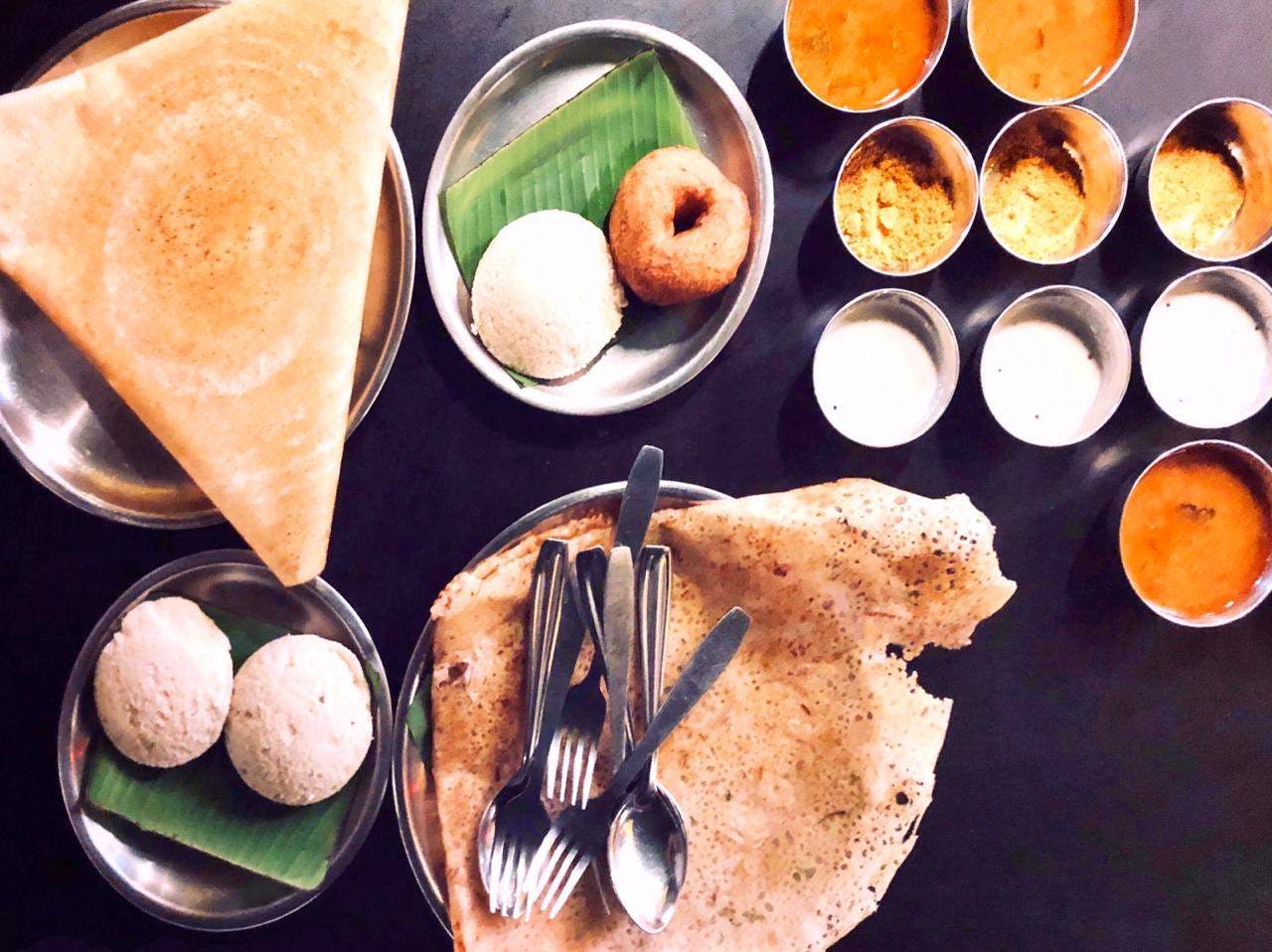 Nibble On Yum South Indian Delicacies At This Hidden Gem In Santacruz East
What Makes It Awesome?
Sunday calls for a lavish breakfast spread. My favourites have been South Indian delicacies since forever At Chutney Plus (Santacruz east, opposite to Mumbai University), in the frame: Sada dosa, Steam idli, Idli & Mendu vada, and Rava onion dosa. Served with sambhar, coconut chutney & the most delicious Molaga podi chutney I have had so far. Price: ₹50-₹200 per dish, but the quality is worth a million bucks! We are passionate about connecting with friends & family over a good meal. Increase your likelihoods of making a smart choice the next time you're asked, "Where should we grab a bite?"
Comments