Be Your Own Action Hero: Learn Parkour In Malabar Hill For INR 3,500 A Month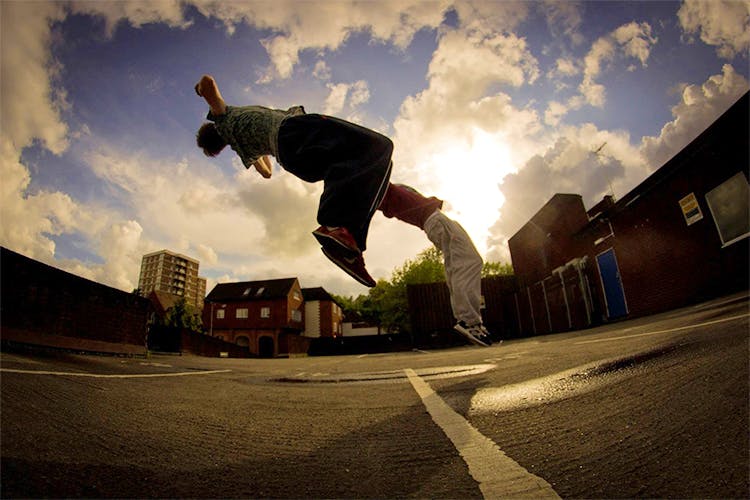 Shortcut
Parkour is a super fun workout form which involves running, climbing, vaulting, rolling and Shailesh Sahay is your go-to guy.
Tell Me More
Parkour is a form of training disciple which has been adapted from the obstacle course training in the military. It involves a good amount of lower body strength as a parkour practitioner. Though it's similar to the combat and martial art form of training, it differentiates in its way of informal training and involves a lot of free style movements, especially outdoors.
What We Love
The classes are conducted outdoors and personally by Shailesh who is a trained parkour expert. You can see him doing some crazy parkour moves and get inspired. From learning the basics to getting efficient in it, it's a novel way of working out.
The classes happen at Nehru Garden in Malabar Hill thrice a week on Mondays, Wednesdays, and Saturday for an hour. For INR 3,500 per month, you can sign up for one the two batches that are conducted from 7am to 8am or 8am to 9am.
So, We're Saying...
If you're up for learning something cool and fun but also intense at the same time, we think parkour is the way to go. You can be your own action hero and actually get to leap, jump, or swing off things in a professional manner.
You can book your sessions here.