This Site Lets You Choose Your Favourite Movie And See It On The Big Screen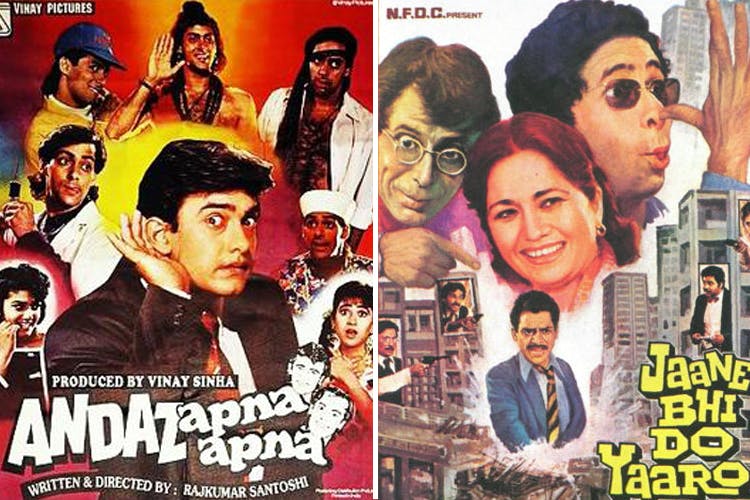 Shortcut
1018Mb is an online platform that lets you pick your favourite film which can be screened at your preferred cinema.
What's It About?
1018Mb is a cine buff's best friend, a site that lets you choose your favourite film that you missed out on in a hall, or get a classic to the screens again. It's really easy to understand, just head to the website and create an event. The event can be for any movie that you'd like to watch in a hall – and then spread the word. Depending on the location of the hall, and the film – a minimum number of people need to buy their tickets for it be a successful screening. However, they will refund the ticket money if the screening doesn't happen – it's really that easy.
The best bit is – 1018mb takes care of all the logistics like ticketing and the theatre it'll be screened at. All you need to do is just choose a film and get people onboard to watch it. Who needs a home theatre right?
#LBBTip: You can also send suggestions to the team, and they will pick up a film and see how the response is. The more the response, the more are the chances of you seeing the film!
What We Love
They have previously successfully screened the cult classic, Andaz Apna Apna at Cinepolis in Andheri West, to American Beauty and another cult classic, the ever so relevant, Jaane Bhi Do Yaro.
They've gotten the films beyond our time to the halls again so we can sit with a big tub of popcorn, and enjoy the evergreen cinema again. Not just this, they also organise documentary screenings, short films and more – basically they cater to the world of cinema in whatever way possible.
So, We're Saying...
In the mood for some cinema love? Head to 1018mb and get started.