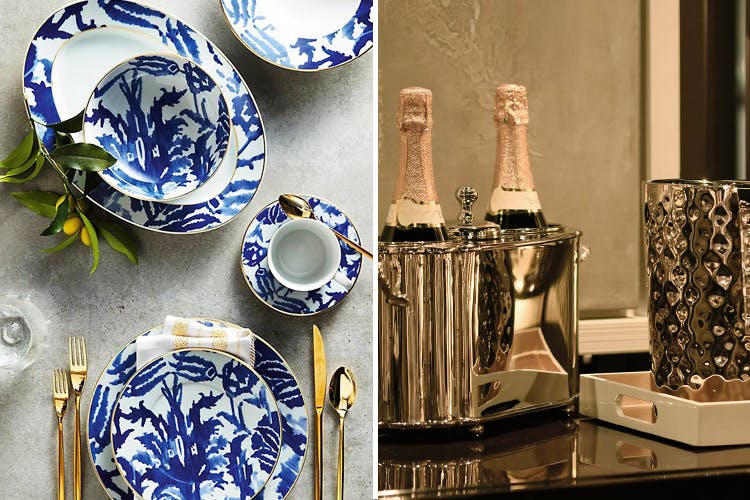 Have You Been To This Home Decor Store In Juhu That Has Luxury Written All Over It?
Shortcut
We went shopping in Juhu and found one of the best stores it has to offer – when it comes to home decor.
What Makes It Awesome
It may seem a little intimidating at first – with its expanse and slick styling. But worry not, Oma has a friendly approach to things. With its tagline as 'A life of beauty' – it's not only apt but also applies to life's approach.
You'll find the finest of decor furniture and art here. Whether it's wall decor from Kalpa, tableware from Loka or decor from Antrix – it's all about getting the best here. Of course, you must be thinking that it's going to empty your wallet. But hey, worry not – there are things starting at INR 2,000 upwards so you can take your pick, really.
Pro-Tip
Friends, lovers, and countrymen, if you wish to add that really classy candle holder or a vase that you wish to pass down generations, Oma is where we should find you at.
PS - They have a great collection of chandeliers and candles that you can't help but buy!
Comments