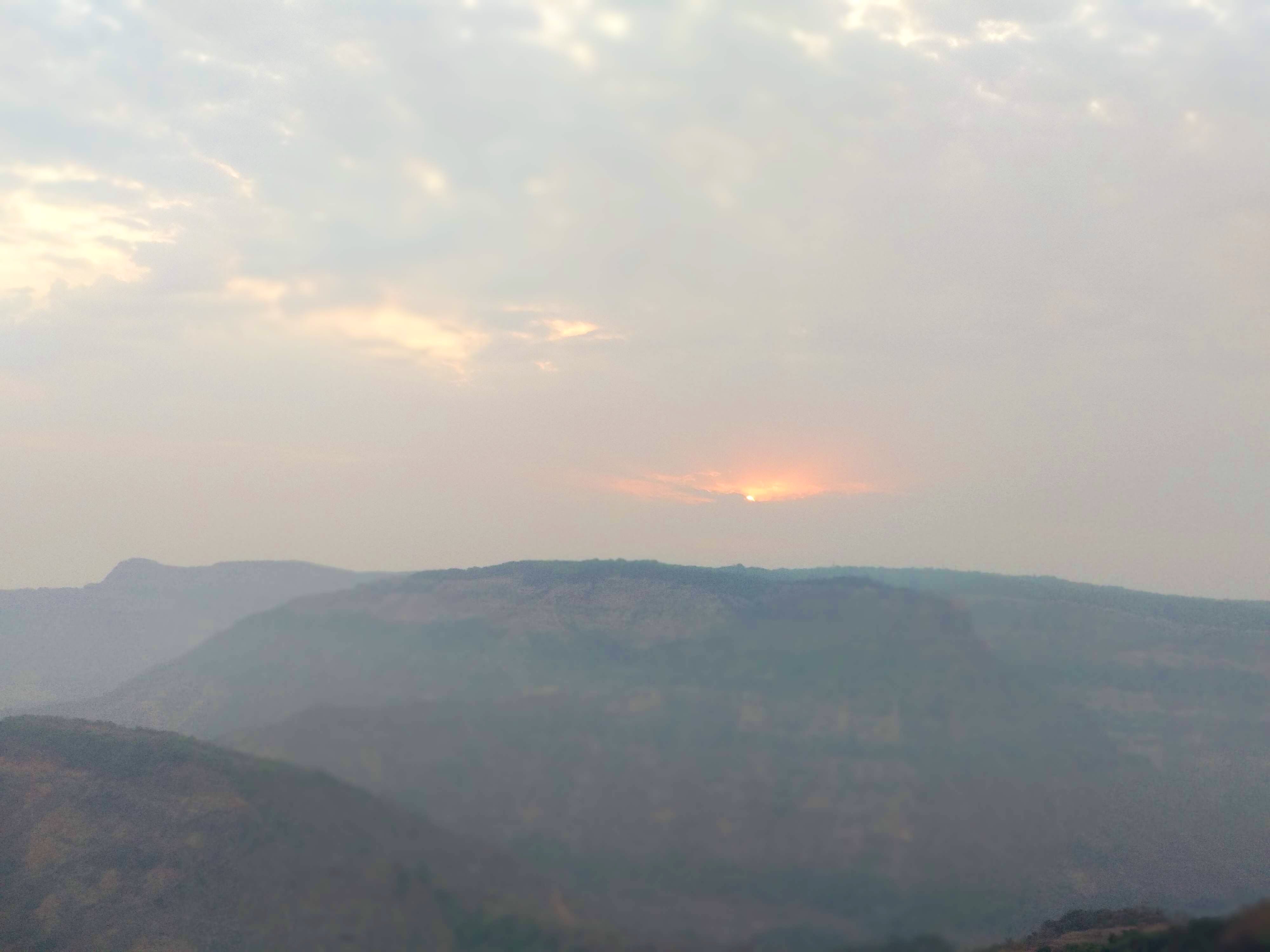 One Day & Two Treks:A Camping at Machi Prabal, Followed By Kalavantin & Prabalgad Treks.
What Makes It Awesome
Machi Prabal is the base village for two of the best treks around Mumbai. The place is located in Raigad district and can be easily reachable from Panvel. How to reach Machi Prabal? Take a train to Panvel and reach out to the Panvel ST depot, which is on a walkable distance from the railway station and it takes 10-15 mins to reach ST depot from Railway station. Train tickets may cost you around 30 INR from Kurla railway station. From Panvel ST depot take ST bus to Thakurwadi, which is the actual Base village for this amazing Trek. Journey to Thakurwadi may take 35-50mins and it costs around 20 INR for a single journey ticket. The last bus to Thakurwadi is scheduled for 7:20 PM, if you missed the last Bus then there's the other option of Private Auto-rickshaws. Auto-rickshaws may take around 200-300 INR to drop you from Panvel to Thakurwadi. Trek to Machi Prabal starts from the point where ST drops you and it takes 1hr to 1½hrs to reach Machi Prabal from that point. One has to pay 50 INR to the entrance gate. On the Machi Prabal, there are few Hotels, which can provide Tents, rooms and Food on affordable prices. Their Chicken Thali costs around 160INR and Veg Thali costs 130INR, Thali includes unlimited food. They do serve some other food items. Machi Prabal is the base point for the Kalavantin and Prabalgad. It takes 1-1½hrs to reach Kalavantin from Machi Prabal. One can choose to experience early morning trek and witness the Sunrise. Various forts can be seen from the top of Both forts. There are marked arrows to guide you throughout the Trek. Kalavantin Trek:- Overall it's a moderate trek and can look difficult to climb. Though the climb is simple for regular trekkers. Only on the last patch, one has to climb up using rope, it looks difficult but can be easier than it looks. Do climb the final patch, you won't regret it. Darr Ke aage Jeet Hai. Prabalgad Trek:- To reach Prabalgad one can take the same route of Kalavantin. One can divert their way from the point, where steps to Kalavantin starts. The way is going parallel to the Mountain wall, and it's easier than the Kalavantin Trek. In between, there are many small tea/ juice centre. Once you reached on the top, on the left there's an excellent view to Kalavantin. Final descend from Prabalgad to Thakurwadi can take around 1½ to 2hrs. Reach the same spot and take ST bus for Panvel, the last Bus from Thakurwadi to Panvel is at 8 PM.
What Could Be Better
The utilisation of entrance fees
Best To Go With
Family, Big Group, Bae, Kids, Pets