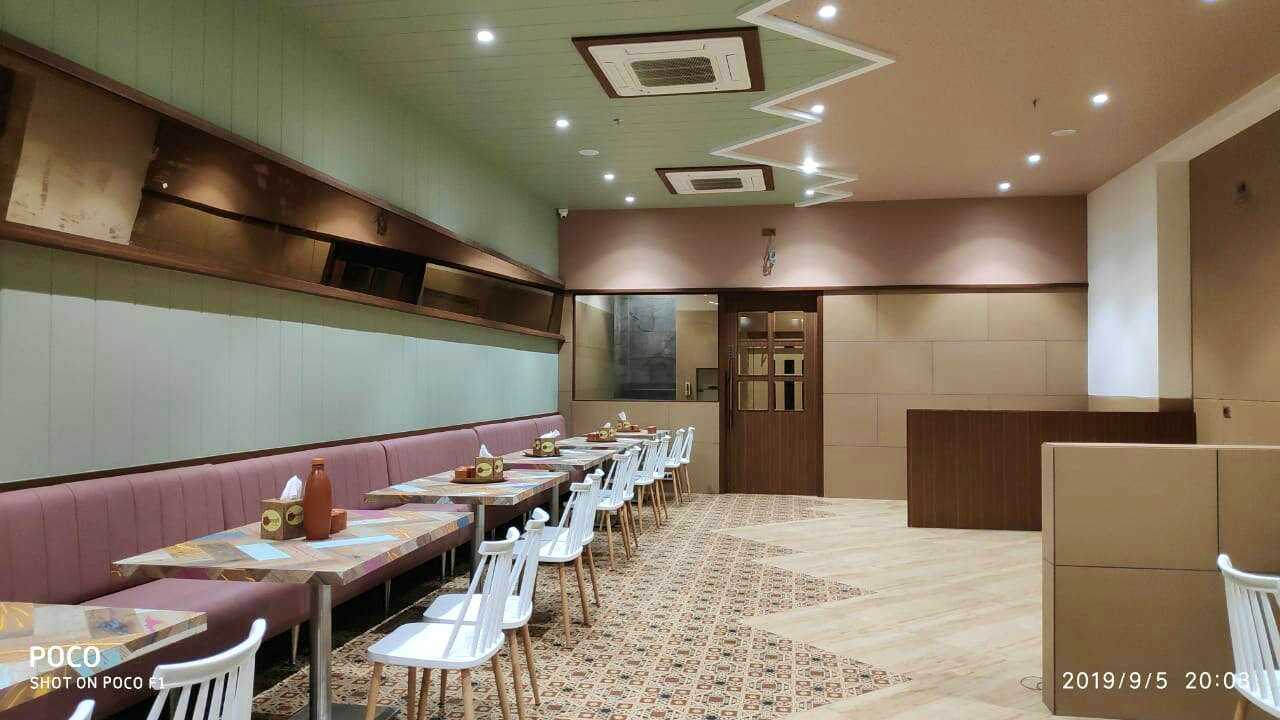 With More Than 50 Varieties of khichdi's, Drop By This Place In Boriwali
What Makes It Awesome?
There are many different types of variety of khichdi's, I personally found the Mexican khichdi delicious. It was an unusual variety. The lasun chatni that they served was tasty as well. Also, they've used eco-friendly plates😍. Quality of the same was quite good. Overall the ambience of KHICHDI is very beautiful and is a clean space.
What Could Be Better?
The quantiy of the food was very less according to the price . Khichdi kadhi is the tradition , but kadhi will have to be excluded while ordining khichdi .
Comments