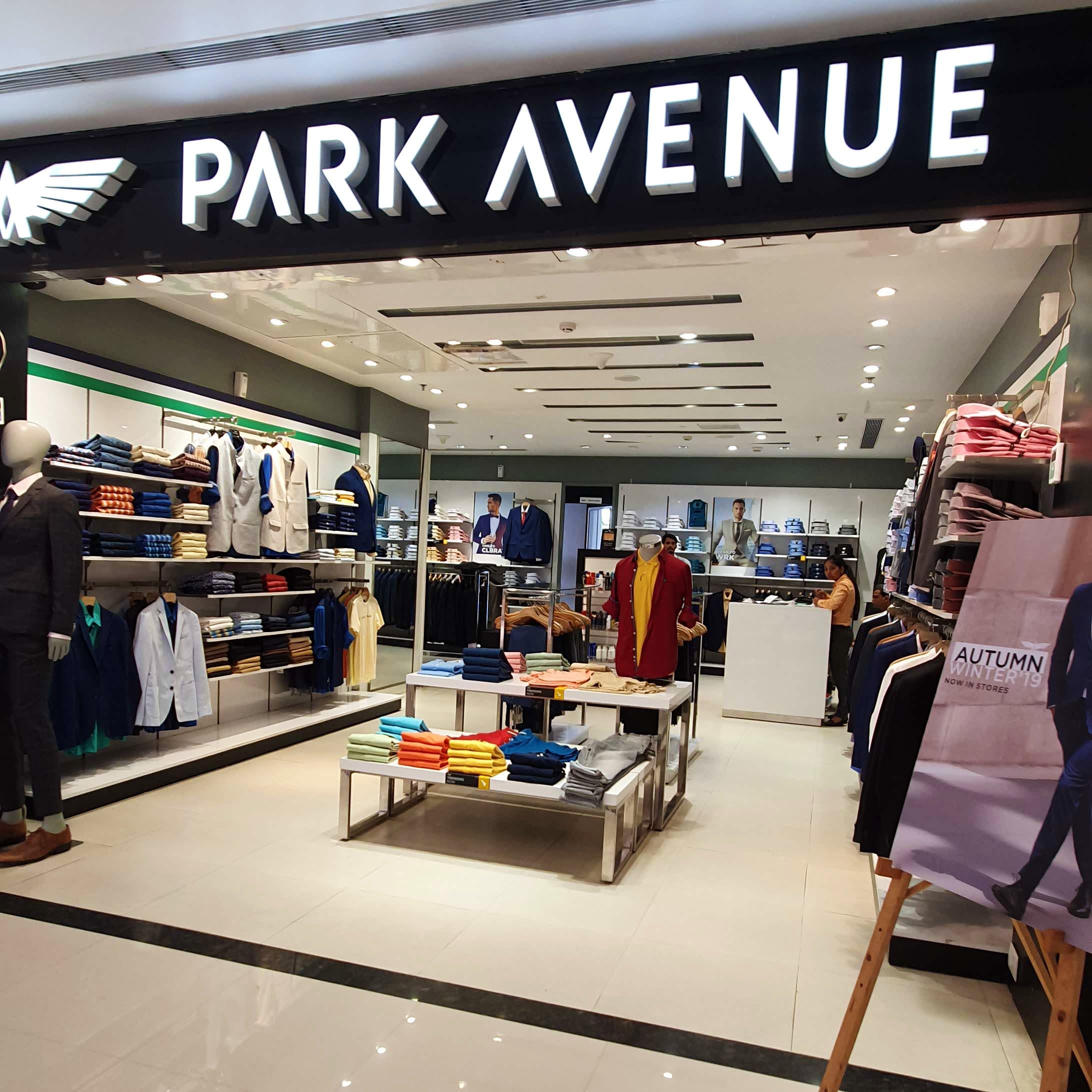 Shop Till You Drop: Panvel's Orion Mall Has The Best Of Brands For Men
While we know that the idea of heading to Panvel for shopping might sound a bit bizarre but in case you happen to be there (or live there, wohoo!), Orion's one mall you shouldn't miss out on. Here's our list of what men should look out for when it comes to branded wear, with a lot of variety, may we add.
Oxemberg
Launched under the Siyaram group, this brand is ideal for men looking for chic formals, trendy casuals and contemporary fashion. They make use of latest technology, designer's expertise and innovation, Oxemberg is here to put an end to all your wardrobe woes.
Shell Out: INR 2,000 onward
The Swayamvar
From ready made Modi coats, sherwaanis and Indo-western outfits to prince coats, suits and blazers, this one is a one-stop shop for all ethnic menswear needs. You can also find multiple dupattas, ties, pockets squares and more here.
Shell Out: INR 4,000 onward
Spykar
Another one known for its super good quality of fabric when it comes to all things denim, Spykar is our go-to place when we want to go jeans-shopping for our boyfriend or father. The collection at Orion is young and fresh, and that's all the more reason for you to raid it.
Shell Out: INR 1,500 onward
Mufti
Mufti offers a wide range of contemporary clothing. The brand name's derived from Colonial India's armed forces - 'mufti', and is a term used for casual dressing, as opposed to wearing a uniform. They've got clothes that are more experimental than the usual-think denims with crazier washes. They're bright, and bold. They've got only casuals, and we loved the ruggedness!
Shell Out: INR 2,000 onward
D'Cot
Striped, floral and textured shirts, and polos. What's not to like here? For upping your fashion game, score some of the best tees and shirts from D'Cot and your wardrobe's pretty much sorted.
Shell Out: INR 1,400 onward
Ruff
While this one might be a kid's brand, but they've got shirts and tees in designs that'll make one stand out of the mainstream. Take your kid here and maybe invest on some bold, punky, yet chic casual-wear.
Shell Out: INR 1,000 onward
Adidas
Adidas needs no introduction. If you're a sports-lover or simply can't do without your sneakers, you know which brand to head to. Everyone's favourite when it comes to comfortable sneakers or kind of sports shoes, Adidas has, over the years, introduced Indians to some fantastic styles. The shoes are all priced handsomely but are all absolute value for money.
Shell Out: INR 2,500 onward
Puma
Light, airy and extremely comfortable, Puma shoes are good for running and any kind of sports. We love their store in Panvel's Orion Mall, which is home to almost all of their varieties. A few of their designs include luxe fashion digital print sneakers which we love. Shoes, if you ask us, are best bought in person, so walk up to the store and get yourself a fabulous pair.
Shell Out: INR 3,000 onward
Park Avenue
How to woo your BAE with smooth formals, you ask? Well, Park Avenue is what we can think of. Blazers, jackets, formal shirts, polo tees, and so much more. And the outlet in Orion Mall is pretty huge, which obviously means more variety.
Shell Out: INR 3,000 onward
Woodland
If you've been wanting a pair of classy yet sturdy shoes, Woodland is one of the best brands to shop from. Their classic suede shoes are a personal favourite, followed by their slip-ons. For those who walk a lot or take part in a whole bunch of outdoor activities, do check out their boots (perfect for those treks). Their canvas shoes are a good investment as well.
Shell Out: INR 4,000 onward
Levis
Everyone should own a perfectly fitting pair of jeans in their wardrobe. Levis is primarily known for their long-lasting and superior quality types of denim. Apart from jeans, they've got accessories, jackets, tees and shirts too.
Shell Out: INR 3,000 onward
U.S. Polo ASSN.
A men's fashion classic, US Polo's shirts are a wardrobe staple, and a weekend-wear essential.The store offers sophisticated casuals, and they've got a new range of graphic print t-shirts as well, which we think you should definitely check out.
Shell Out: INR 2,000 onward
Comments