The information in this post might be outdated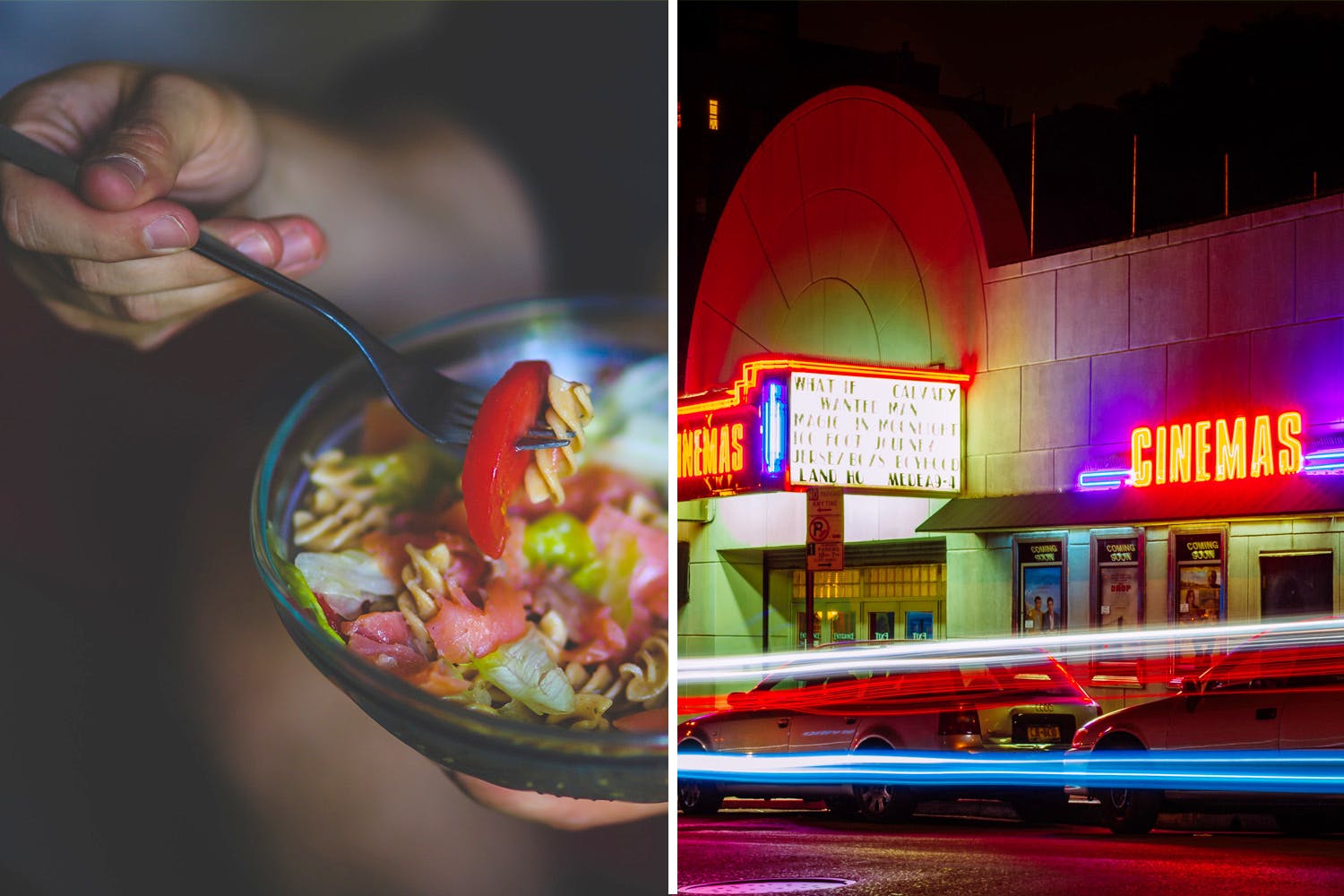 You Might Just Be Allowed To Take Your Own Food Inside Movie Halls From Next Month
Outside Food Or Not, Is The Question
Ravindra Chavan, Minister of State for Food and Civil Supplies, had a very important thing to say in the Legislative Assembly in Nagpur on July 13: "The MRP parity for food items inside and outside the multiplexes would be effective from August 1 and the Home Department of the state government will formulate a policy to act against violators."
Yes, you read that right.
Next month (we hope!), your dream of taking whatever you want to eat inside the theatre might just come true across movie halls in Maharashtra. And not just that, you might also get food inside on MRP. Sounds too good to be true?
Well, maybe that's why it's still in the process of being finalised. While the Multiplex Association of India has not yet received a formal order, they are already ready to contest with their set of arguments. Whether all kinds of food will be allowed or just packaged food is also still not clear.
Whatever be the decision, we're definitely sitting with a tub of (inexpensive, home cooked) popcorn watching the space for further updates. We suggest you stay tuned too.
Comments