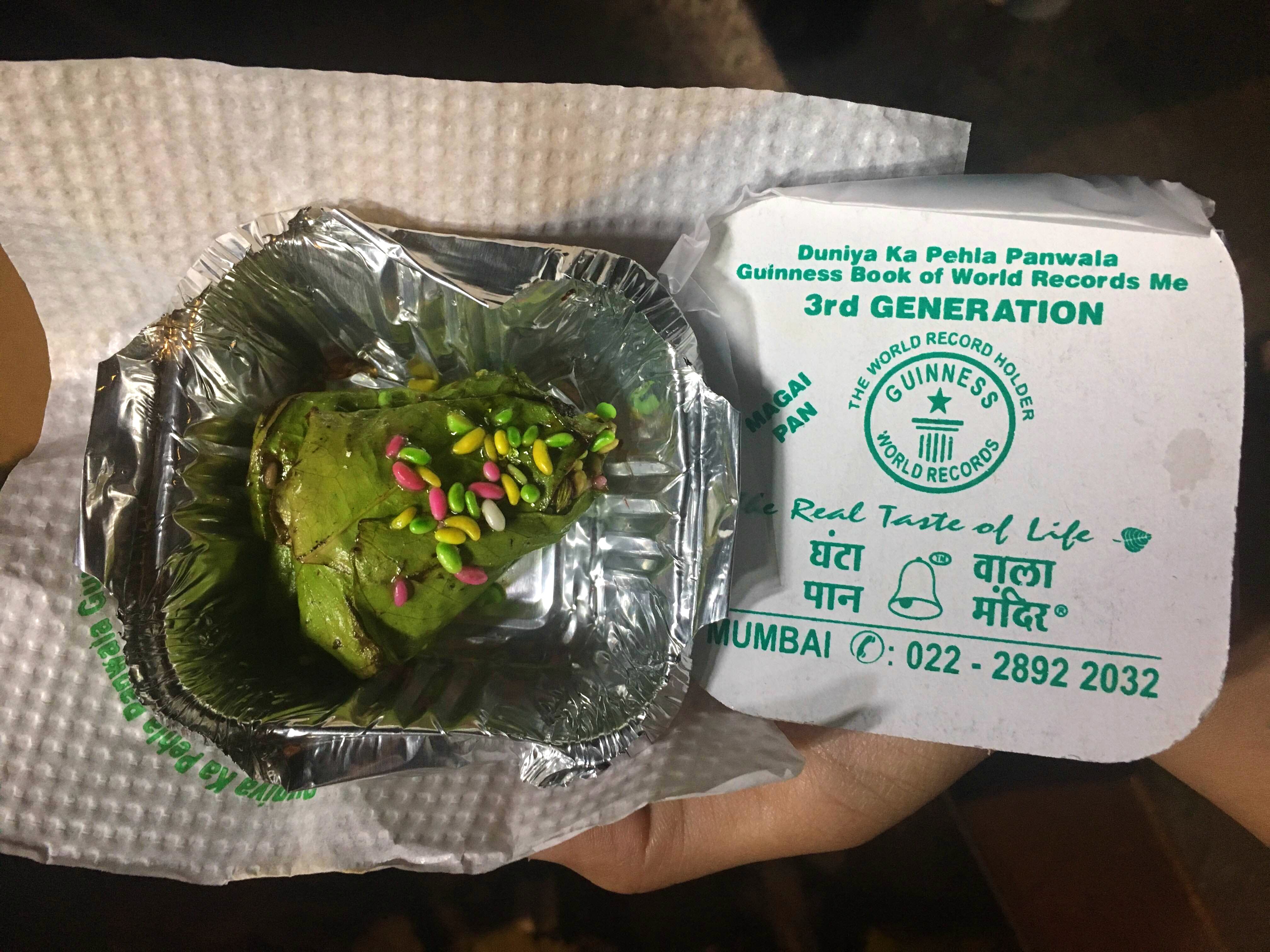 This Paan Shop In Borivali Holds A Guinness World Record!
What Makes It Awesome?
This paan shop in Borivali West holds a Guinness World Record for having so many different types of bells from over 100 + countries! The shopkeeper rings the bell after giving paan to each and every customer. They sell a lot many varieties of Paan like Sada Paan, Meetha Paan, Gulab Ice Paan and so much more. Paans are a little expensive compared to other paan shops but the taste surely compensates for the same.
Best To Go With?
Family, Big Group, Bae, Kids, Pets
Also On Ghanta Wala Pan Mandir
Comments