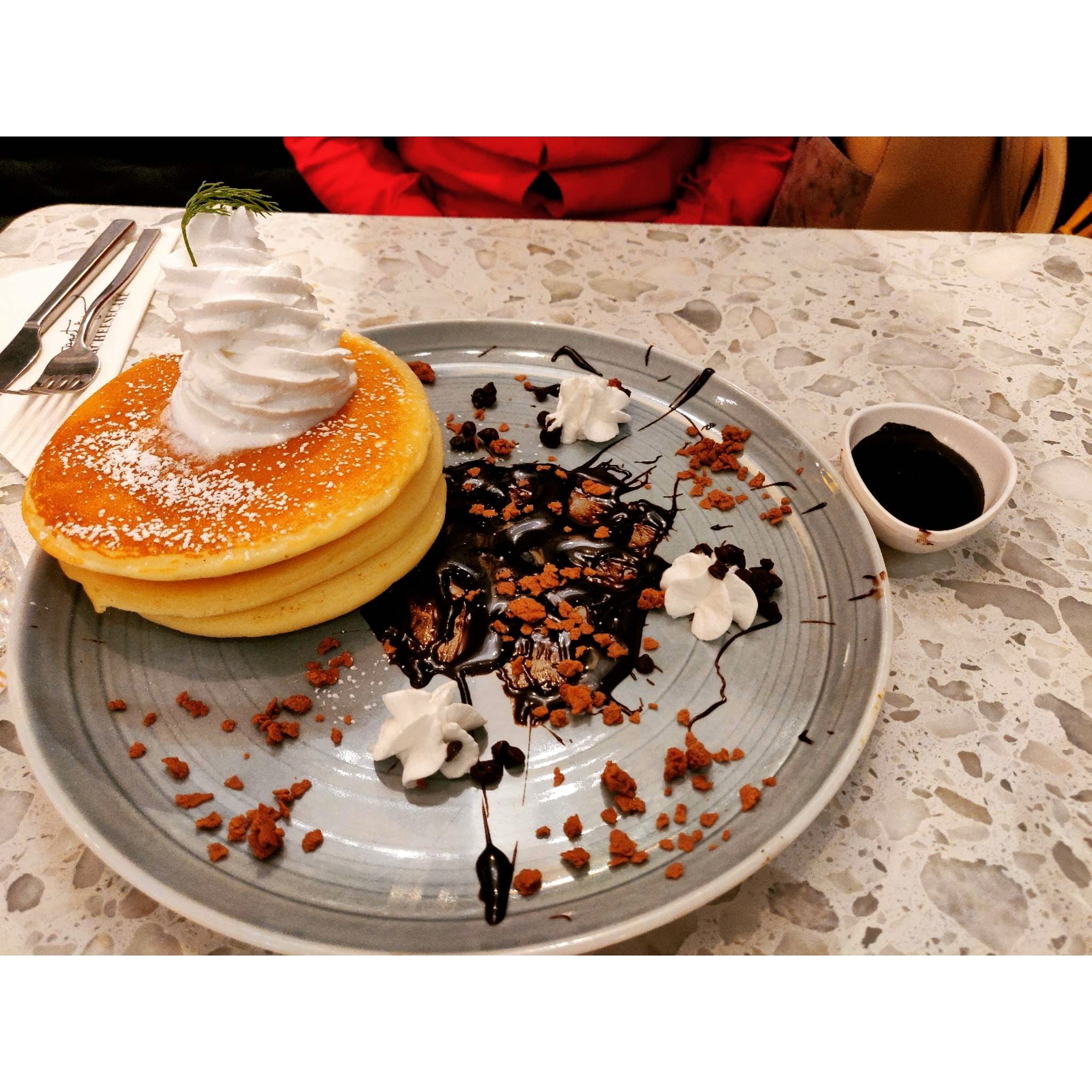 Pancake Lovers? Head To Poetry By Love And Cheesecake
What Makes It Awesome?
Poetry By Love & Cheesecake is a cafe located in Powai, serves a great variety of desserts and more. Visit them -White Sauce Penne Pasta: Well cooked and marinated with normal cheese used served with garlic bread. -Pancake: One the best pancakes I have had till date soft with whomping cream and chocolate chips and sauce spread across. Quality- good Quantity- you enough for one Recommendations- try out the pancakes they are must-have.
What Could Be Better?
However, if management is reading this one, please use white a bit more as pasta served felt like a bit of dry. Did not enjoy that much.
Comments