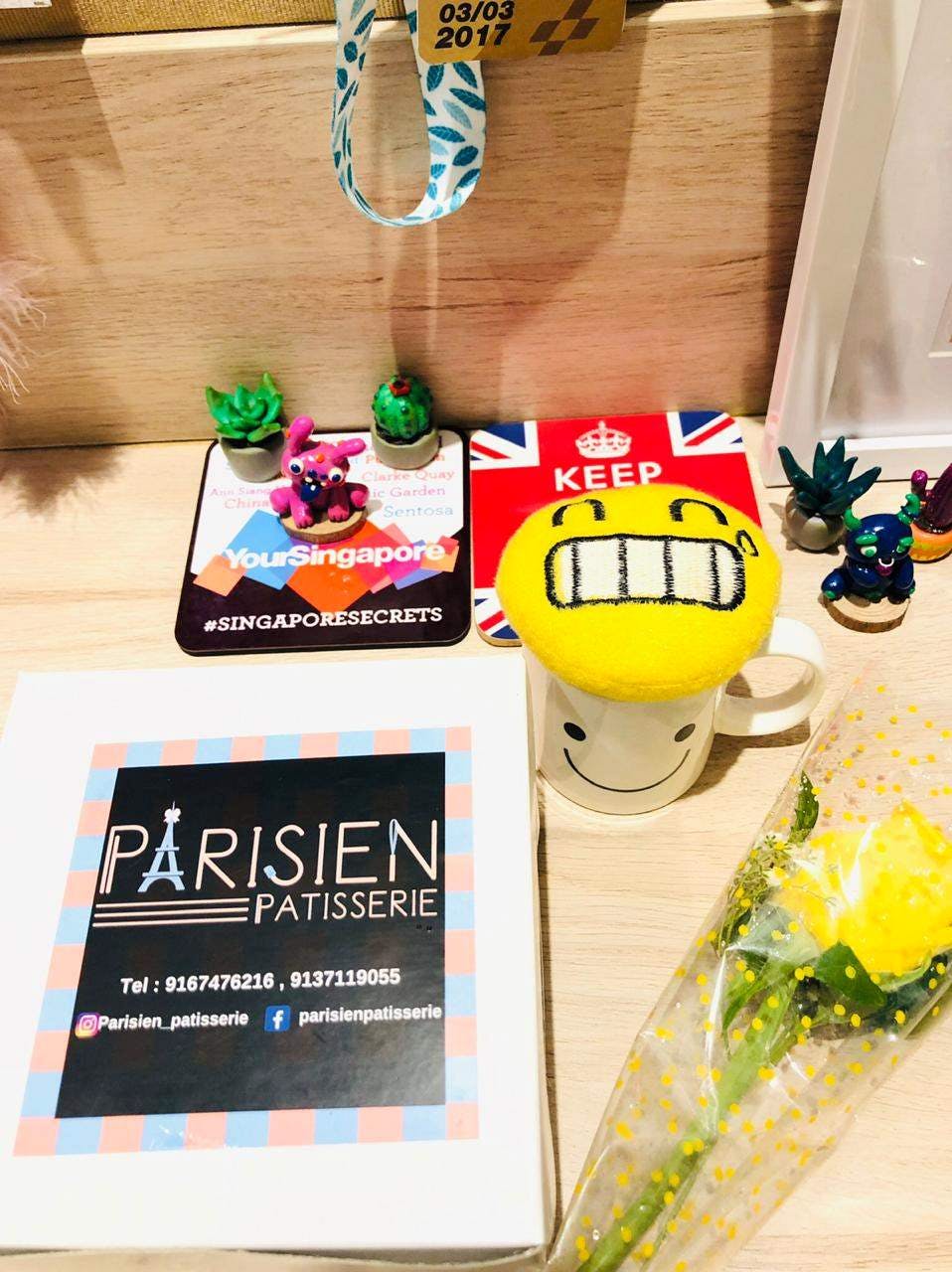 The Pretty Looking Desserts Can Never Ever Go Wrong
What Makes It Awesome?
Binge on some droll worthy desserts & satisfy your sugar cravings at Parisien Patisserie! Really can't decide what you will like more as all the desserts are just outstanding especially the mini buckets or the chocolate mousse within. The dessert presentation game is on point, so are their equally innovative cakes. What are you waiting for, guys? Rush to this bakery right now to these pretty looking desserts.
Ask Kary_Liscious a question