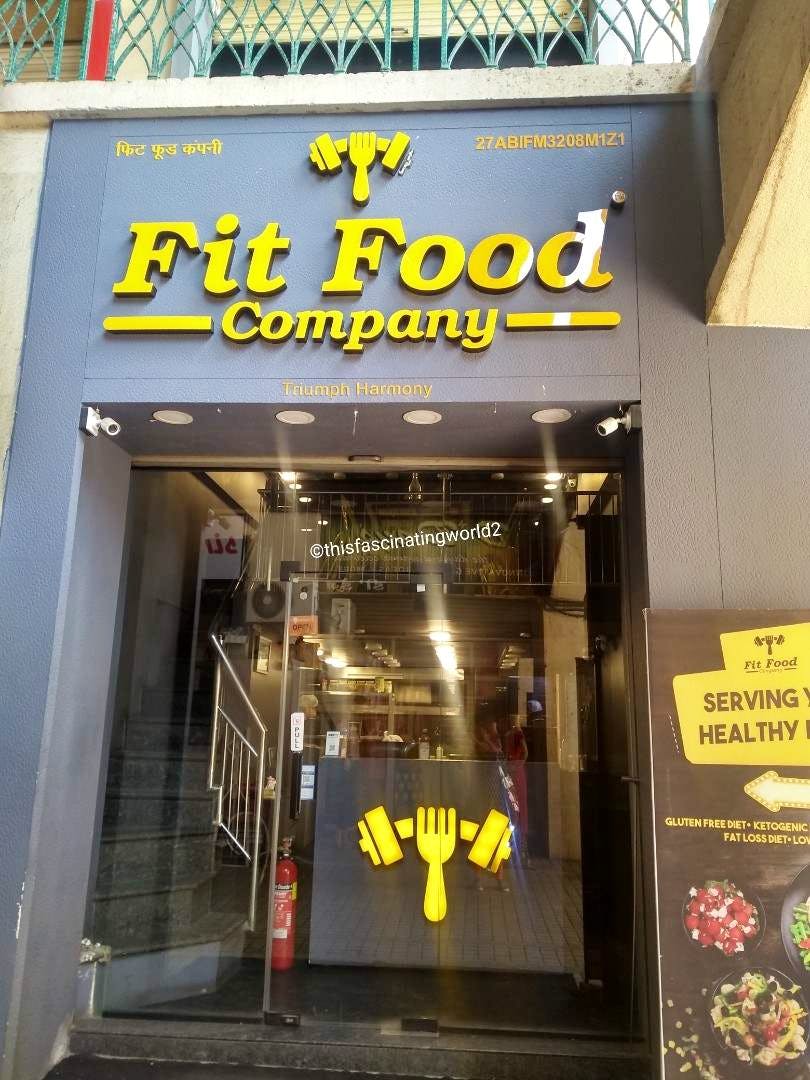 Health Freaks! Watch Out For This Place For Some Appetising Yet Healthy Food
What Makes It Awesome?
Fit Food Company is a gem for people who like to stay fit and healthy. They serve you the best and healthy items here so that one can forget about the carbs and enjoy the genuinely scrumptious & healthy food 💚 This place has limited seating space but with good ambience and great service 👍 Ordered : Juices - 🔅 Watermelon & Orange 🔅 Apple- Beetroot- Carrot juice As the.name suggests 🔅 Green Booster Spinach & Bottle-gourd(Dudhi) 🔅 Choco Watery Watermelon juice & protein powder 💯 . 🔅Spinach- Corn- Mushroom sandwich 🔅 Chicken Wrap 🔅Chicken Mint Burger & 🔅Almond soup . Coming to the Meal I had Creamy Cottage cheese meal . . Everything I had was just amazing and so scrumptious that I wanted more of it😋 . I would recommend this place and all the food items I had as they were just PERFECT 💁 . Anybody interested in juices must try CHOCO-WATERY! I've never had anything like this before 😍
What Could Be Better?
I found everything perfect here ✔️
Comments